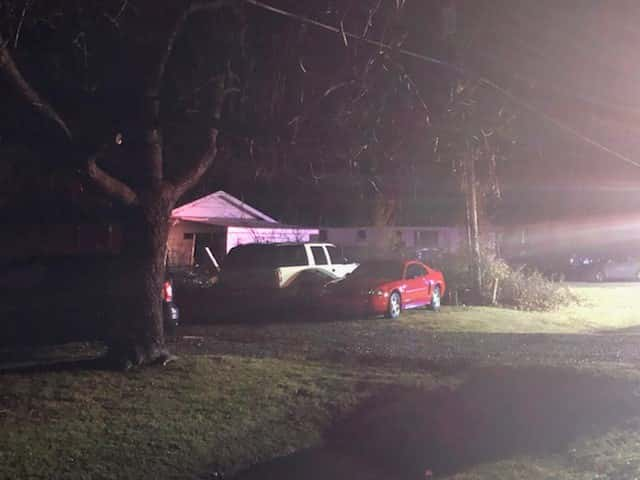 Survey teams with the National Weather Service have found evidence of three confirmed tornadoes from Friday's storms.
The one that hit Strafford was an EF-1.
It touched down east of Highway 65, east of Springfield, then moved northeast and crossed Division Street.
It damaged an auto service building near I-44, along with several homes and trees.
The twister's path was seven miles long.
It was on the ground for 11 minutes.
Before that, an EF-1 touched down southwest of Fair Play and crossed Highway 123 before lifting near Highway 13 and 280th road.
It had winds around 110 miles an hour.
It was nearly nine miles long and was on the ground for 14 minutes.
It destroyed a manufactured home, damaged several others, and destroyed several outbuildings.
An EF-1 with winds around 100 miles an hour hit southeast of Cross Timbers.
It did minor damage to a couple of homes, destroyed some outbuildings, and damaged some trees.
It was on the ground for about three minutes with a path more than a mile and a half long.