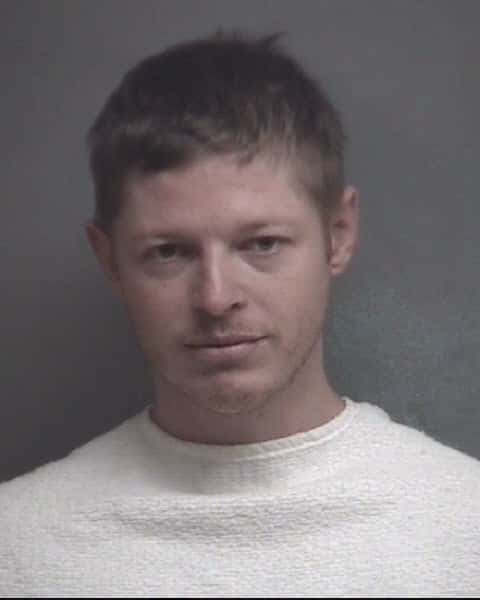 A man from Tulsa, Oklahoma is in jail after he struck a Joplin Police vehicle along I-44 Saturday night.
The officer was conducting a vehicle stop when Andrew Silcott hit the cruiser and fled from the scene.
Authorities later found Silcott's car and he was taken into custody.
Silcott was charged with felony driving while intoxicated.
The officer was not injured.