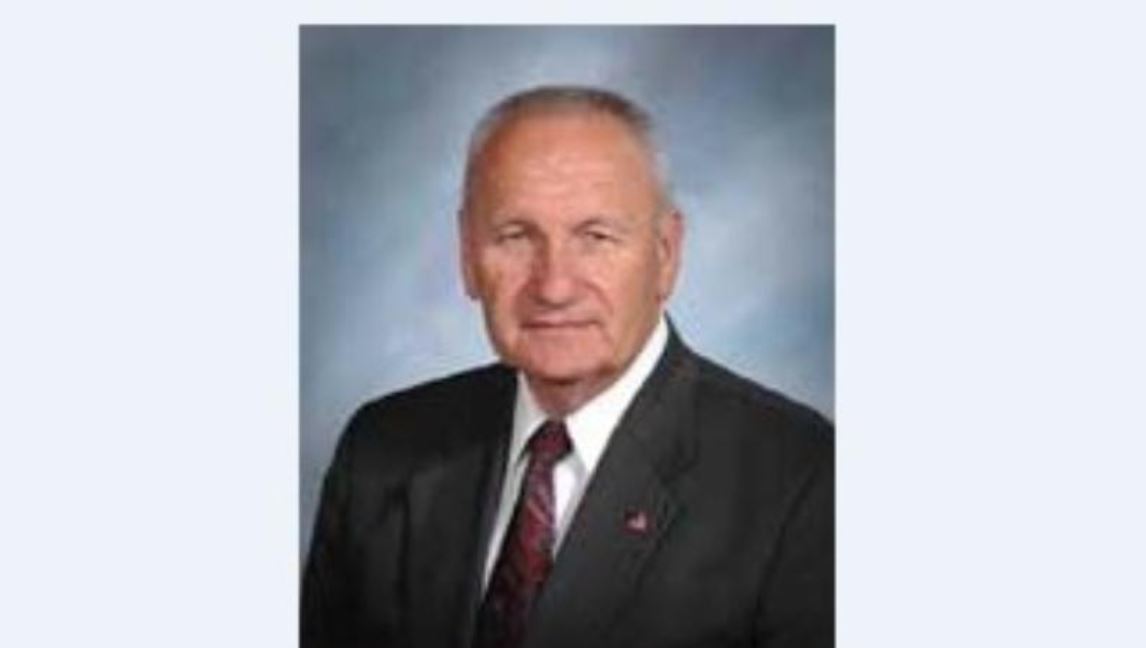 Greene County commissioner Harold Bengsch plans to retire.
Bengsch announced he does not plan to run for another term as Greene County commissioner after 16 years in office.
Bengsch, 85, has dedicated his life to public service.
Before serving as county commissioner, he worked in the Springfield-Greene County Health Department for 40 years, including 20 years as its director.