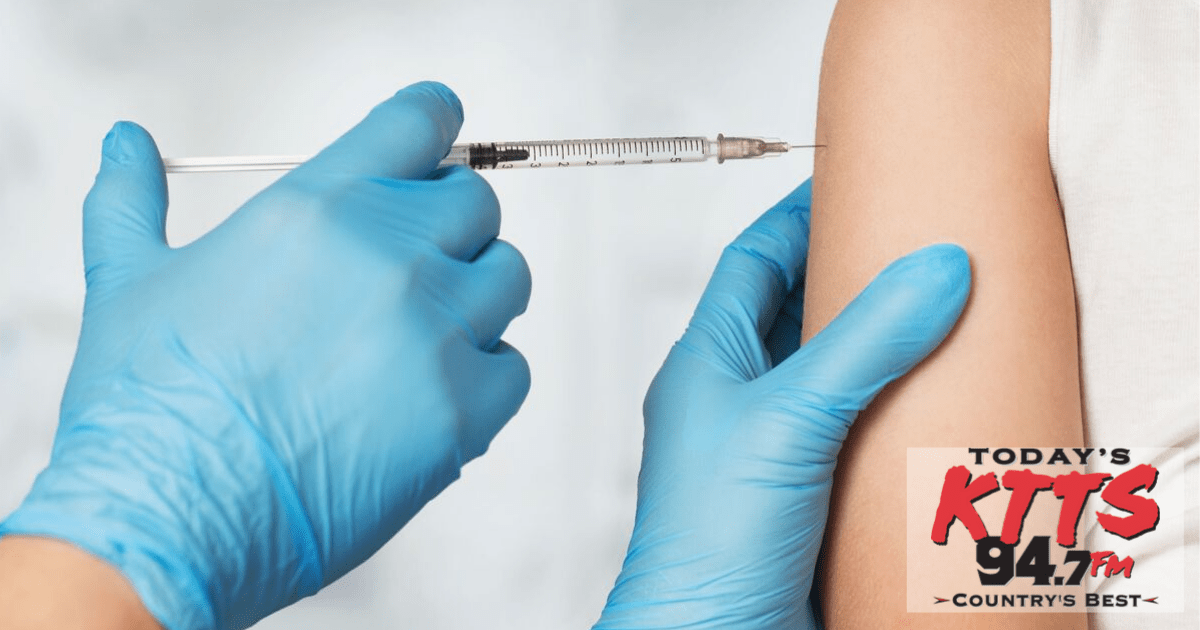 As flu season continue to move toward its peak in February, Minute Clinics in the Ozarks are feeling the effects of an increase in cases this winter.
Nationwide, nurse practitioners at such clinics around the country have seen nearly triple the number of folks testing positive for influenza over last season.
The Minute Clinic on east Battlefield in Springfield is reporting 18 cases of types B and A last week, and nearly half that amount already this week.
Health officials say there's still time to get a flu shot if you don't have one already.
The Springfield-Greene County Health Department reports 65 new cases the week of January 10-17, with more than 300 cases confirmed by the health department this season.