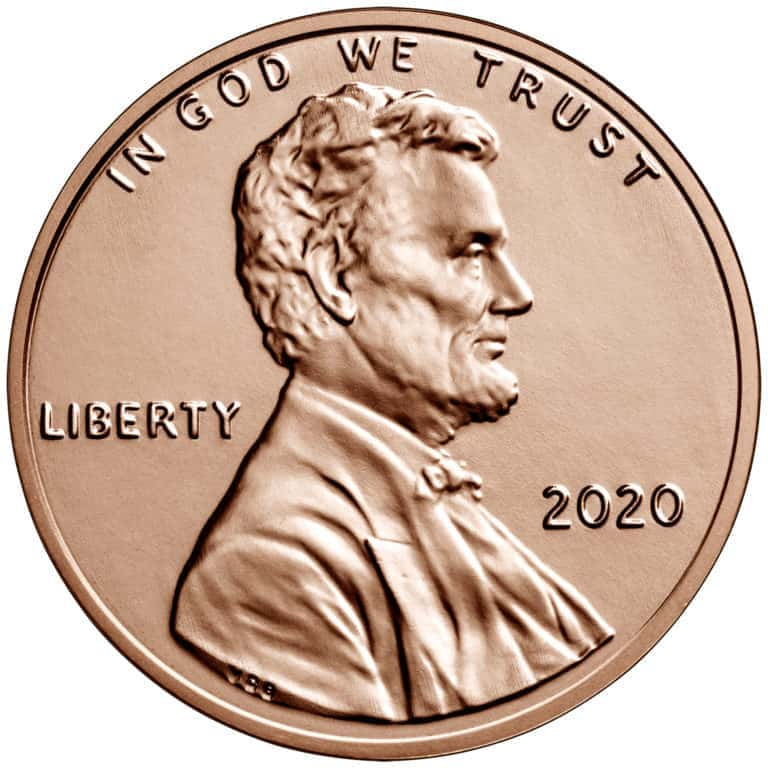 A new social media trend has kids combining pennies, phone charger boxes, and outlets.
It's called the "outlet challenge".
The idea is becoming more popular in schools in Texas.
Students at Dalhart High School in Dalhart, Texas have done the challenge three times in the last week.
Kids will take a phone charger box and plug it into the wall with just enough space to drop a penny between the box and the electrical socket.
Firefighters in Dalhart say when the penny hits the prongs on the charging box, the electrical rush creates heat that could start a fire behind a wall.
Electricians say outlets that have been affected by the challenge should be professionally checked to check on wires to make sure they have not be compromised.