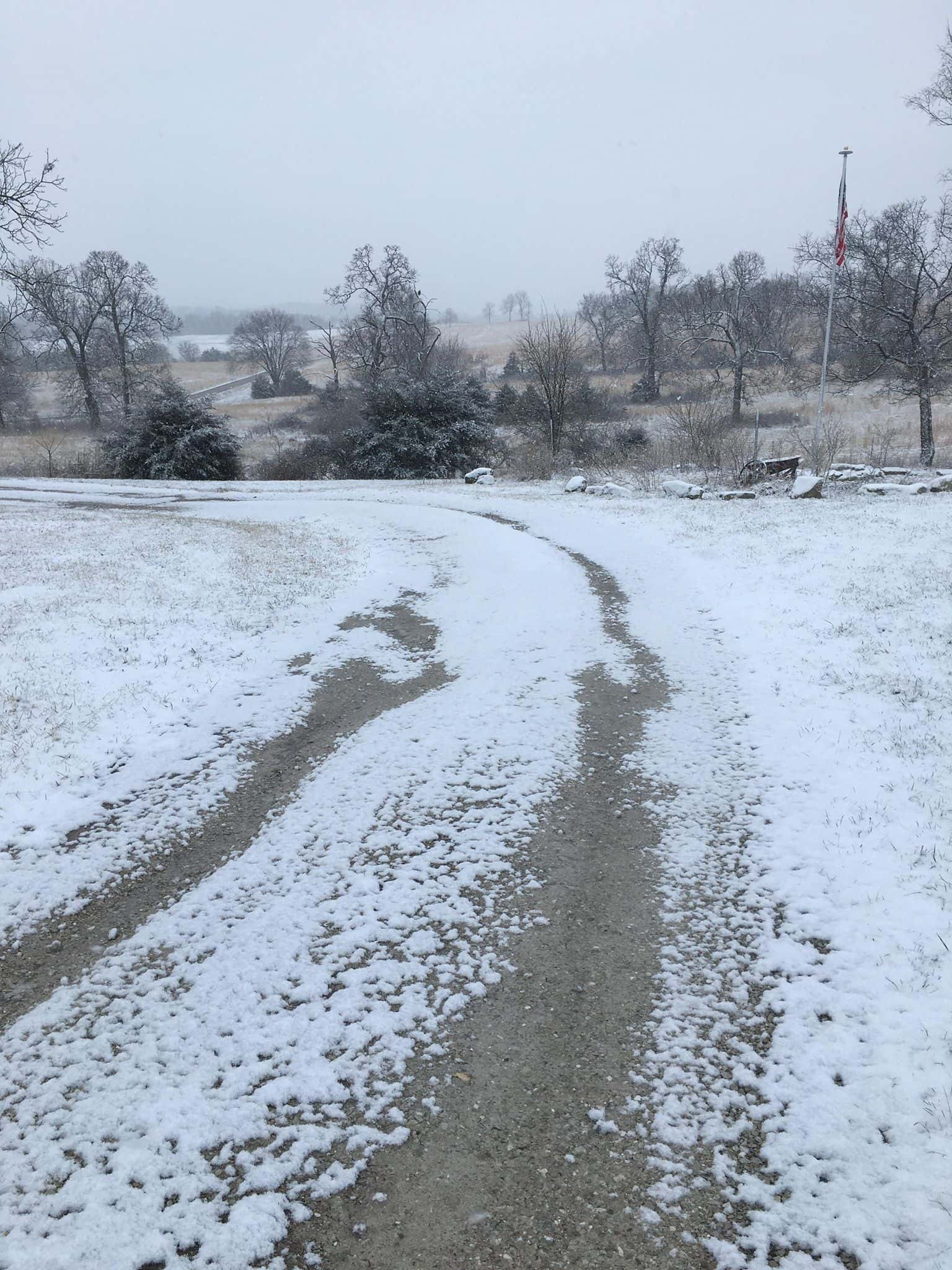 Light snow is coming to an end from west to east across the Ozarks Wednesday morning.
We've had reports of two inches of snow in Nevada and Warsaw, one inch in Hermitage and Lebanon, and a half inch in Buffalo, Morrisville and Willard.
Some roads north of I-44 remained partly snow covered by mid morning, with highways in the Springfield area and south of the metro just wet.
Get road conditions for the Ozarks and across the state with the MoDOT Traveler Information Map.