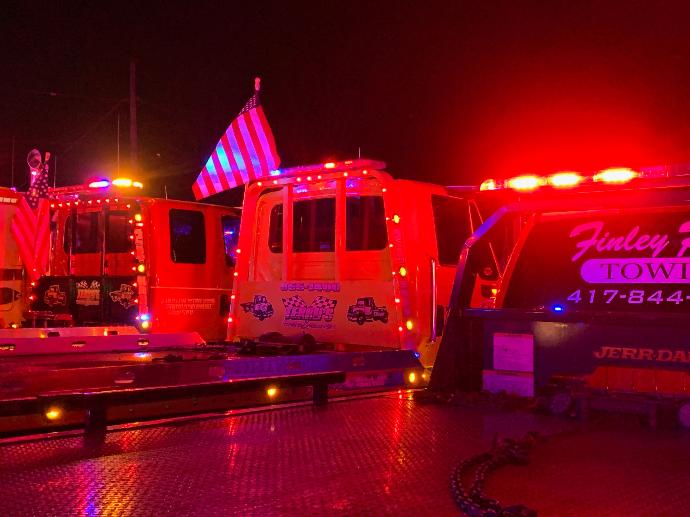 Funeral and visitation services have been scheduled for tow truck driver Timothy Williams.
Williams was on the job the night of February 7, when a car struck him along Highway 65.
Many first responders are expected to be in attendance.
Visitation will be held at Greenlawn Funeral Home North, on February 14, from 6 p.m. to 8 p.m.
Funeral services will be on Saturday, February 15, at Freedom City Church at 12 p.m. with burial following at the Greenlawn Memorial Gardens.