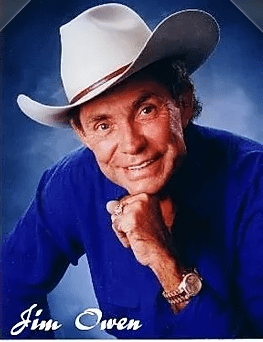 Country music legend Jim Owen has died after entertaining the Branson community for more than 20 years.
He performed at several Branson venues over the years, including the Doug Gabriel Theatre.
Owen was inducted into five different halls of fame in his lifetime, was named Las Vegas Entertainer of the Year twice and won an Emmy for his rendering of Hank Williams in the TV-movie, "An Evening With Hank Williams Sr."
He was also well-known for writing one of the top country songs of all time, "Louisiana Woman, Mississippi Man." He was 78 years old.