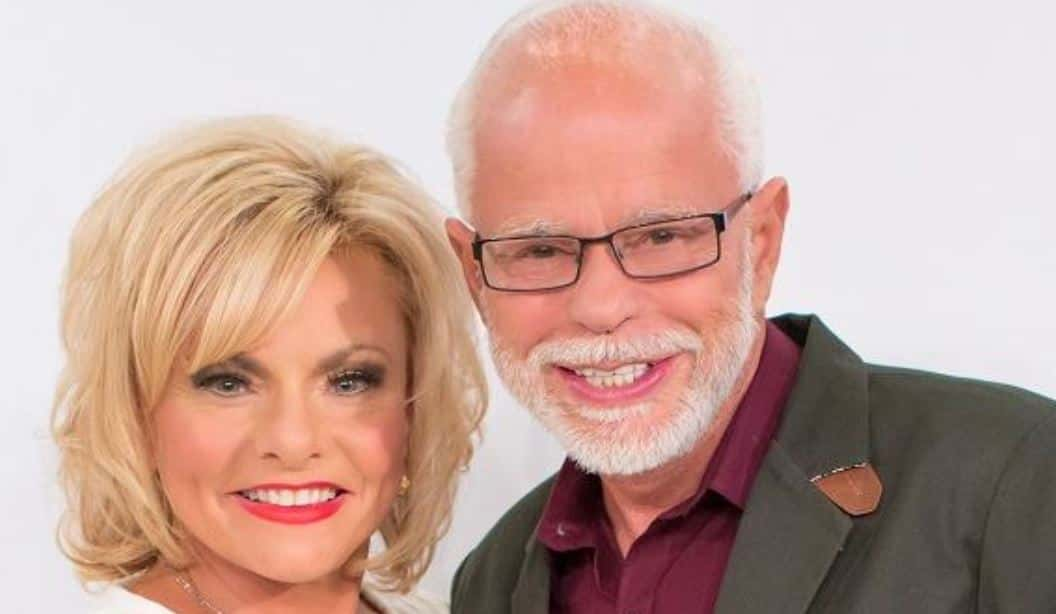 Televangelist Jim Bakker is being sued for selling a product he and a guest claim can cure the coronavirus.
The Missouri Attorney General is seeking a restraining order and permanent injunction.
In February, the Jim Bakker Show aired an episode where Bakker and guest Sherill Sellman, a "naturopathic doctor", claimed Silver Solution could cure the coronavirus.
Attorney General Eric Schmitt says anyone who bought Silver Solution should know that it cannot cure or prevent coronavirus.
The FDA and the New York Attorney General have also filed a cease and desist letter in the case.