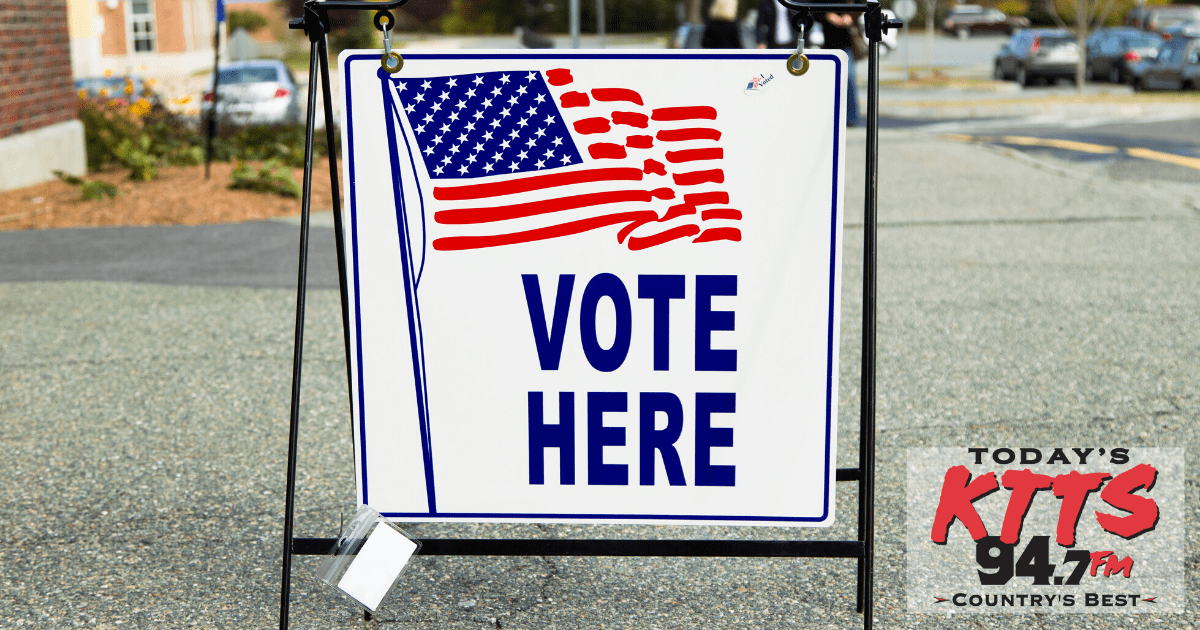 Voters across Missouri are casting are casting a ballot in Tuesday's Presidential Preference Primary.
Because this is a partisan primary election, you will be asked to select only one political party's ballot to vote when you check in at the polls.
The Secretary of State's office says Missouri conducts "open" primaries, so voters are not registered with a specific party affiliation.
While some candidates may have suspended their candidacy, state law requires their names to remain on the ballot unless they withdrew on or before December 24, 2019.
Polling hours are 6 a.m. to 7 p.m. statewide.
Simply go to your designated polling place and present a form of identification.