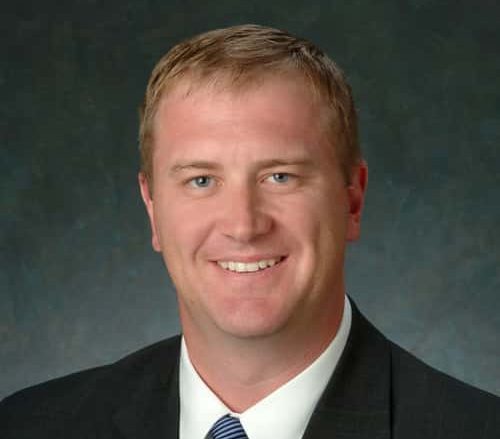 Attorney General Eric Schmitt issued a cease and desist letter to a man in Springfield known to have engaged in price gouging.
The man was reportedly selling N95 protective masks for more than twice their standard price amount, and at one time, more than five times the normal amount.
The Attorney General's Office says it will take action where it sees instances of price gouging.