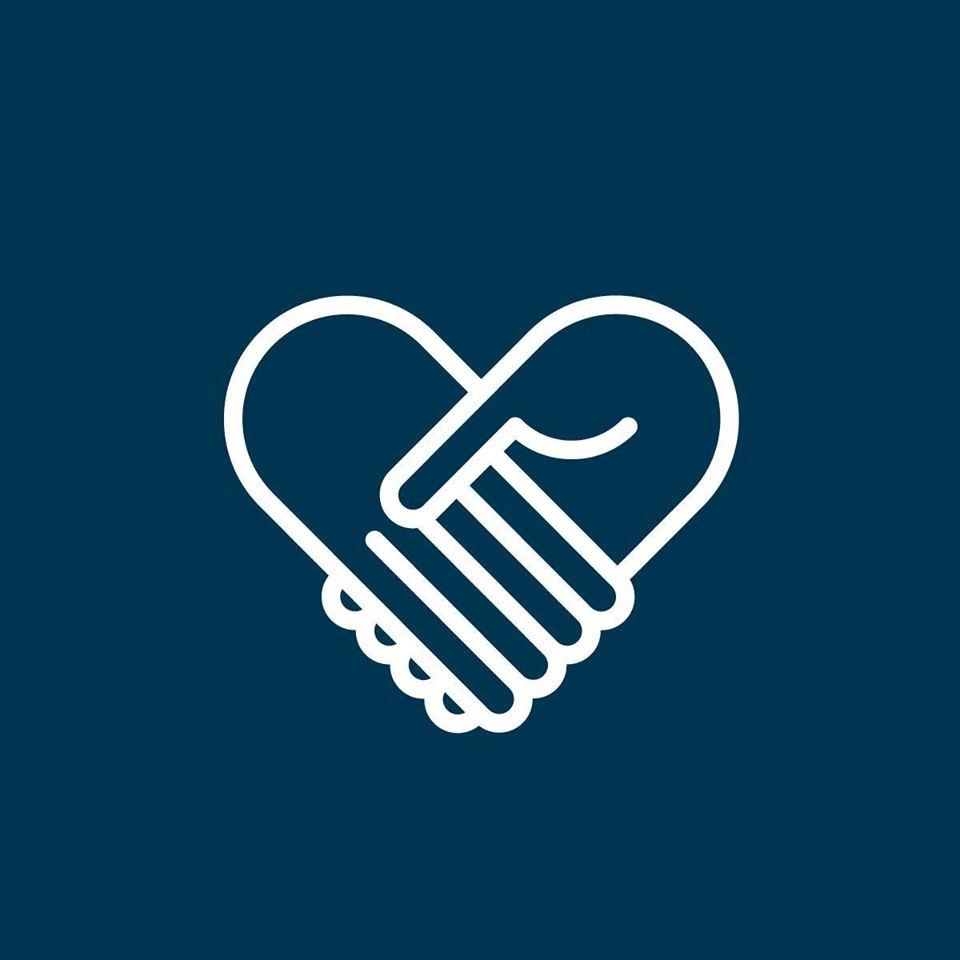 Springfield-Based Convoy of Hope is delivering 10 million meals to areas hit hard by coronavirus outbreaks.
Much of the food has been donated, and will be distributed through Convoy of Hope partners.
More than 60 loads of goods have already been delivered nationwide.
Much of the food was donated by large corporations, or sold at below wholesale price.