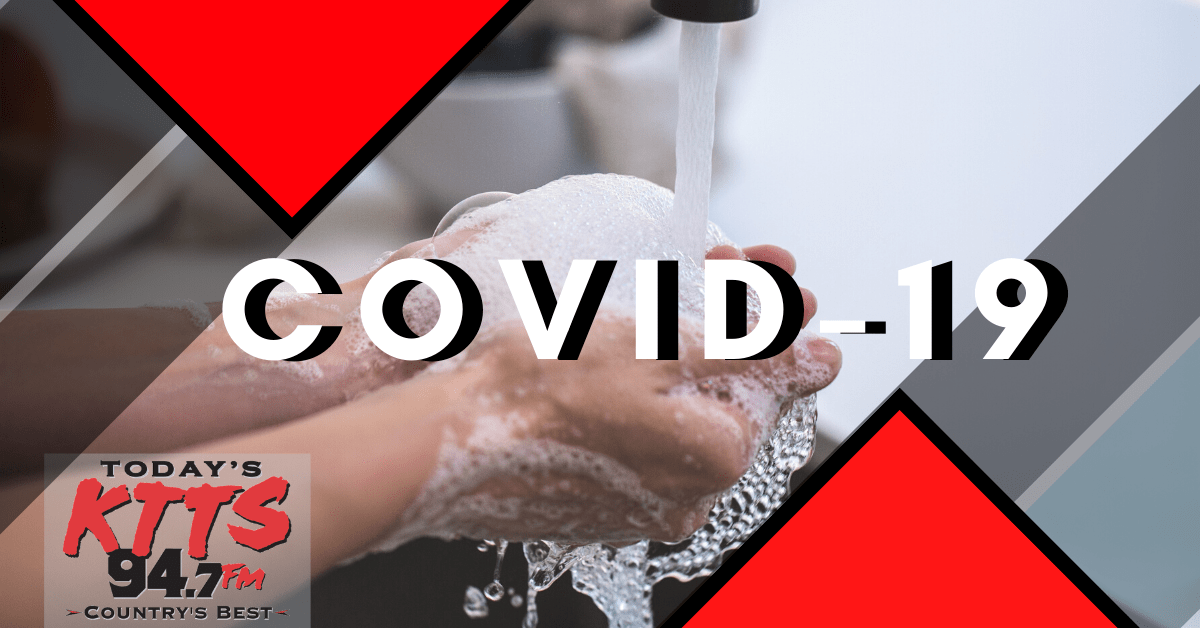 Governor Parson is asking President Trump to approve a major disaster declaration in Missouri to provide federal assistance for state and local preparedness and response to the coronavirus outbreak.
The governor says the pandemic is so severe that the response is beyond the scope of state and local governments.
The entire Missouri delegation is backing the request:
Today, the entire Missouri congressional delegation, including U.S. Senators Roy Blunt and Josh Hawley, and U.S. Representatives Sam Graves, Blaine Luetkemeyer, Emanuel Cleaver, II, Vicky Hartzler, Ann Wagner, Wm. Lacy Clay, Billy Long, and Jason Smith, sent a letter urging President Trump to support Governor Mike Parson's disaster declaration request for the state to adequately respond to the Coronavirus (COVID-19) outbreak.
The disaster declaration is a necessary step in order for the state to access critically important federal resources.
"In many Missouri communities, efforts to prevent and mitigate the spread of the virus are constrained by inadequate access to resources, including personal protective equipment.  Businesses have been adversely affected by this virus, leaving workers and business owners without income.  Multiple sectors of industry and state and local governments lack the capacity to counteract the negative economic impacts caused by the virus. Access to federal resources may better equip Missouri communities to appropriately respond to this public health emergency," the delegation wrote. "We respectfully request your prompt action to ensure that our communities receive the immediate support needed to respond to this unprecedented disaster."
Gov. Parson has requested Individual Assistance for Disaster Unemployment Assistance and the Crisis Counseling Program, Public Assistance for Debris Removal and Emergency Protective Measures, as well as Hazard Mitigation.