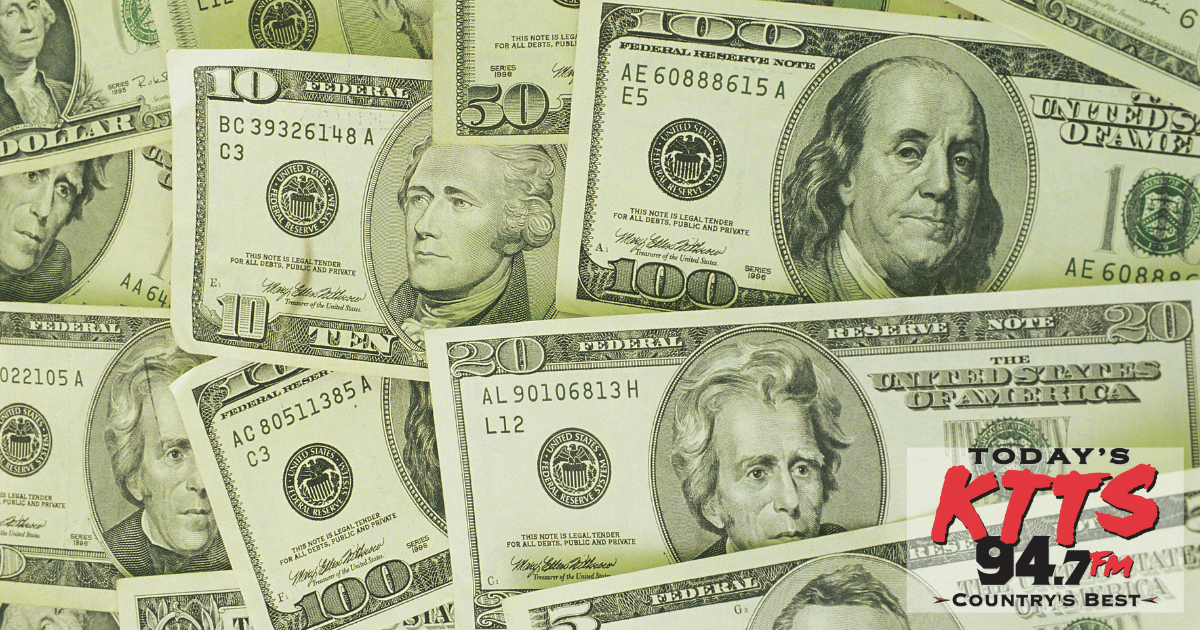 Taxpayers will receive a lump sum check of $1200, with $2400 for couples who file a joint tax return under the more than $2 trillion economic rescue package approved in the U.S. Senate and headed to the House.
Couples will get an additional $500 per qualifying child.
If you make more than $75,000 per individual, your payment will be lower, and you won't get a check at all if you make more than $99,000.
The amount decreases for couples whose adjusted gross income is more than $150,000 per year, with it being reduced to no check for joint filers without children who earn $198,000 or more.
If you have a direct deposit set up with the IRS, you can expect the money quicker than those who have to wait for a check in the mail.