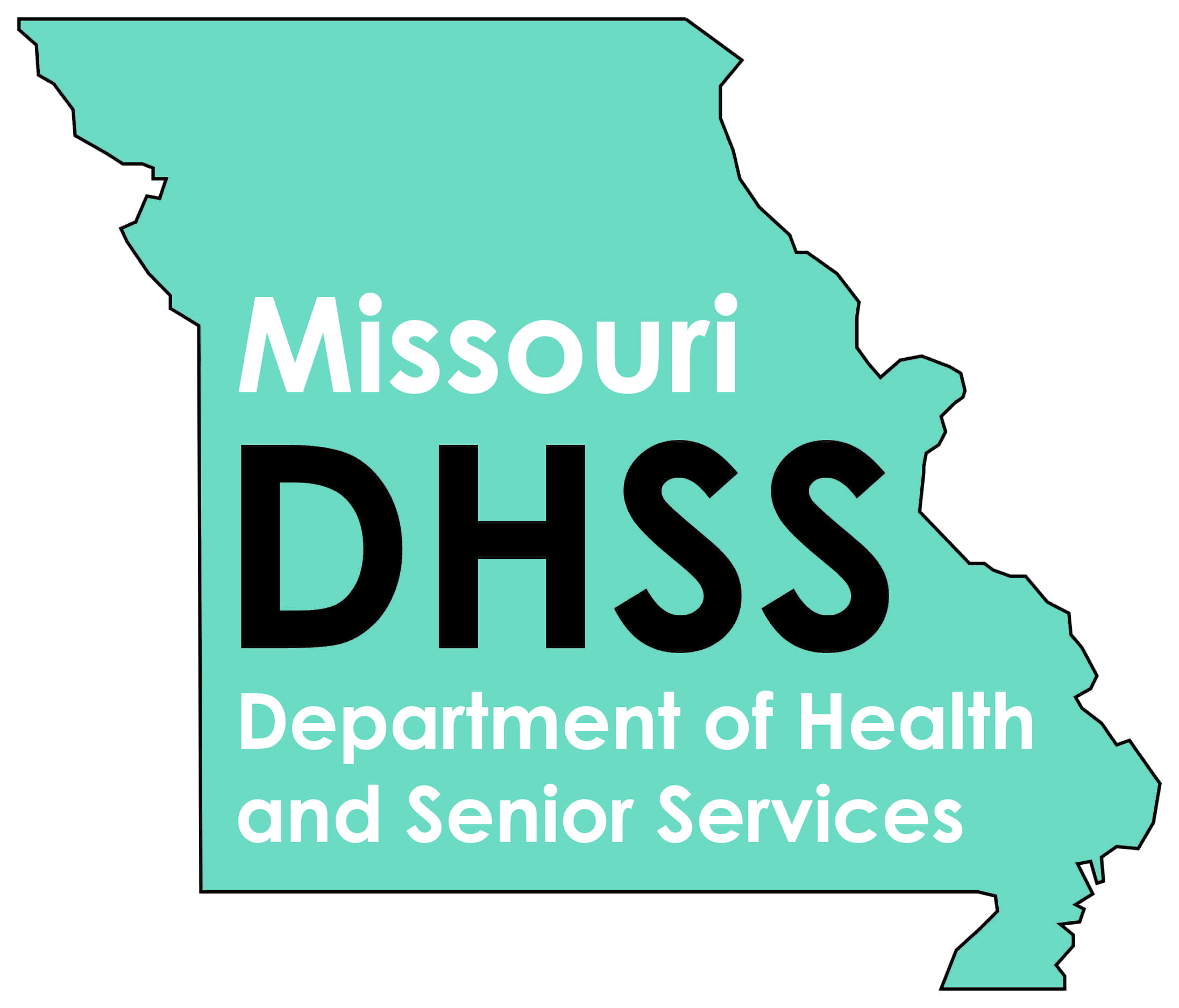 The Missouri Department of Health and Senior Services says Missouri has jumped to 838 cases of Coronavirus.
The majority of those are in St. Louis County, with 313 cases.
We have a total of 57 cases in the KTTS listening area.
Greene-41 Cases
Christian-6 Cases
Newton-4 Cases
Taney-2 Cases
Barry-1 Case
Jasper- 1 Case
McDonald-1 Case
Wright-1 Case
Cedar-1 Case
Barton-0 Cases
Dade-0 Cases
Dallas-0 Cases
Douglas-0 Cases
Hickory-0 Cases
Laclede-0 Cases
Lawrence-0 Cases
Ozark-0 Cases
Polk-0 Cases
Stone-0 Cases
St. Claire-0 Cases
Webster-0 Cases
The number of cases in any particular county reflects only the most current available data and is not a prediction or de facto certification of the number of coronavirus infections that may be within that county.
John Hopkins University estimates around 600,000 cases of coronavirus worldwide.