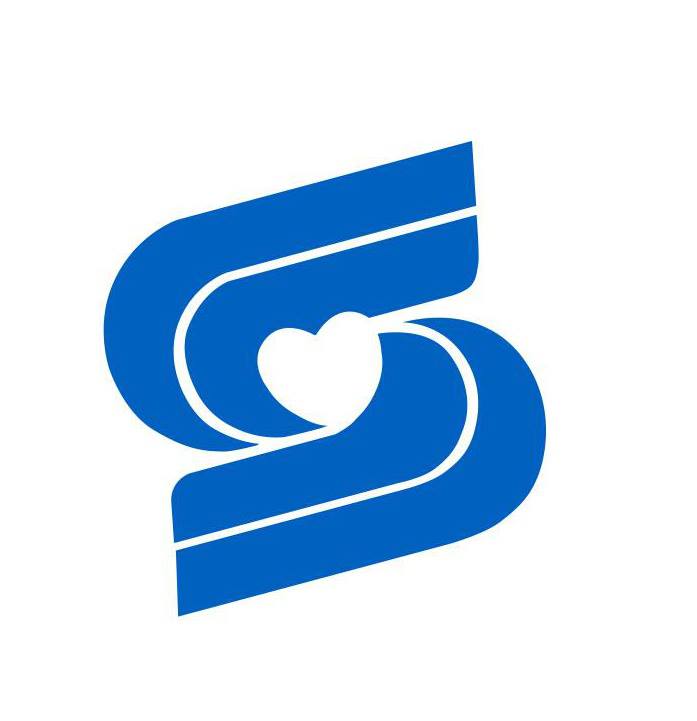 Springfield Mayor Ken McClure and Greene County Comissioner Bob Dixon share an update Friday at the end of  a busy week.
Both elected officials enacted "Stay-At-Home" orders aimed at limiting socialization in order to help reduce the spread of COVID-19.
Greene County has 41 cases currently and 4 have died.
Both leaders continue to encourage individuals to sign the #HelpOzarks Pledge.
Find more information at HelpOzarks.Springfieldmo.gov.