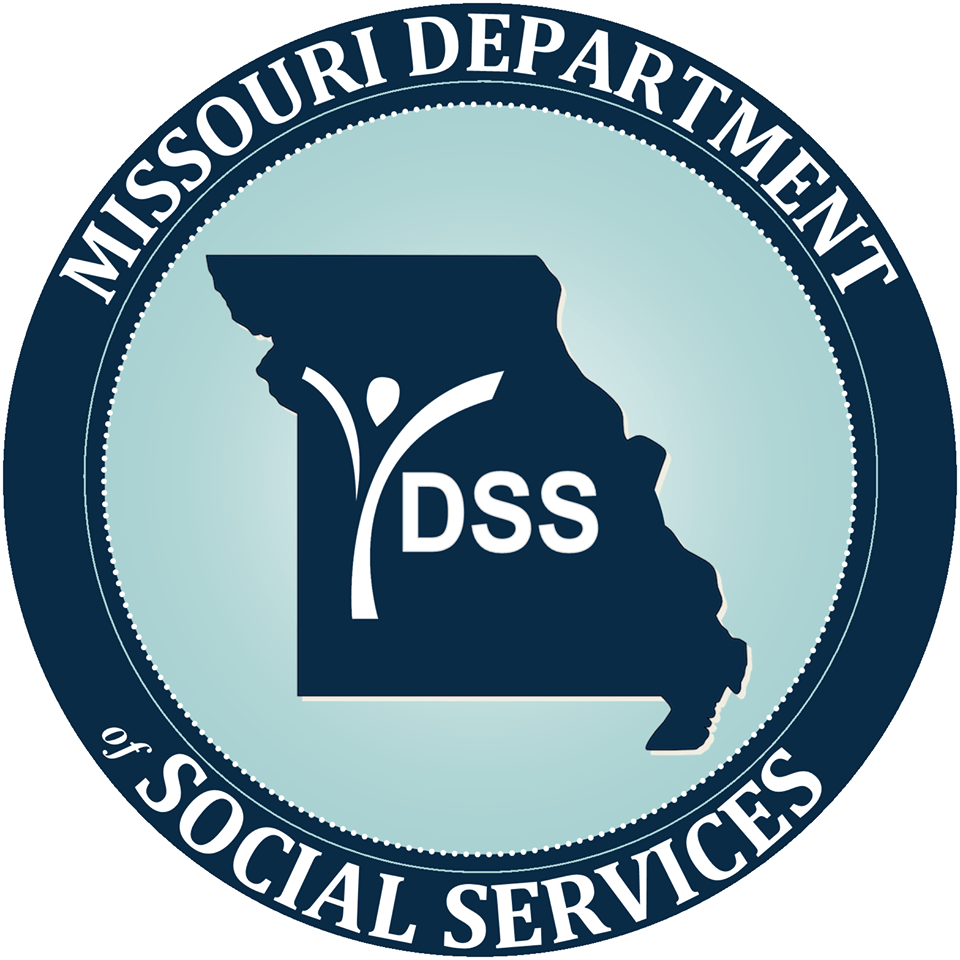 The Missouri Department of Social Services has seen a drastic increase in requests amid the Coronavirus pandemic.
As of now, the Family Support Division(FSD) Call Center will be operating 7 days a week with expanded hours to help handle the growing influx of calls from low-income Missourians for services.
Hours of operation will temporarily be Monday-Friday 6 AM-6:30 PM, 8 AM-5 PM on Saturdays and 10 AM-3 PM on Sundays.
Governor Mike Parson says, "As a state, we must ensure the fstest response to the essential needs of vulnerable Missouri citizens during the COVID-19 pandemic."
The US Department of Agriculture, Food and Nutrition Services has approved the FSD's waiver request to temporarily suspend Food Stamp telephone interviews.
The temporary expansion of hours and suspension of Food Stamp phone interviews will help low-income families more quickly connect to the support they need to stay safe and healthy.
"Many Missourians are turning to the Family Support Division for the very first time in thier life and need information and guidance on how DSS helps low-income families," said Jennifer Tidball, Acting Director of the Department of Social Services.
Applicants may apply for services any time of day through the application form online or by downloading and sending a completed application with necessary documents by email or fax.
For basic information about Food Stamp, Medicaid, Temporary Assistance for Needy Families and Child Care Subsidy benefits and who may qualify, visit the DSS website.