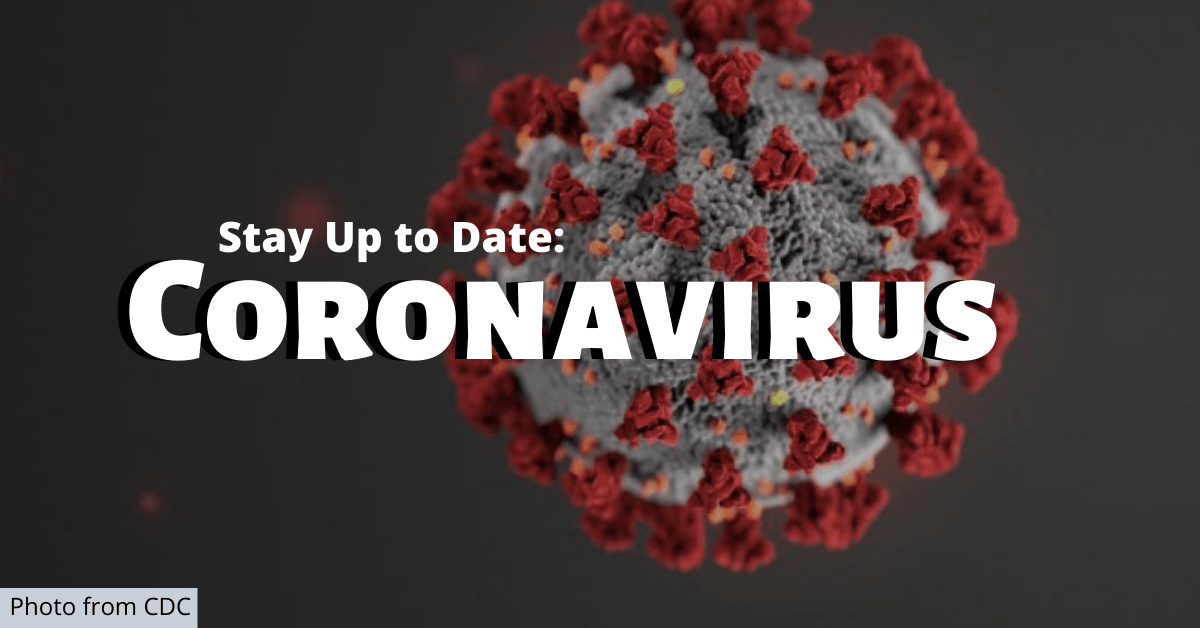 The Taney County Health Department announces the first death from COVID-19 in Taney County.
The man was in his 70's and had underlying health conditions.
The death is included in Taney County's total case count, which has reached five cases of COVID-19 as of this time.
"We are heartbroken to announce the first death in our county from COVID-19," Said Lisa Marshall, Director of the TCHD. "We want to express our sincerest condolences to the patient's family and loved ones."
Marshall went on to state, "This is a time for each community member to take social responsibility to keep COVID-19 from spreading. Please stay home unless you need essentials such as medication or food or you are an essential worker and must go to work."
Signs and symptoms of COVID-19 include fever, cough, and shortness of breath.
Please contact your healthcare provider or CoxHealth Virtual Visits for testing options.