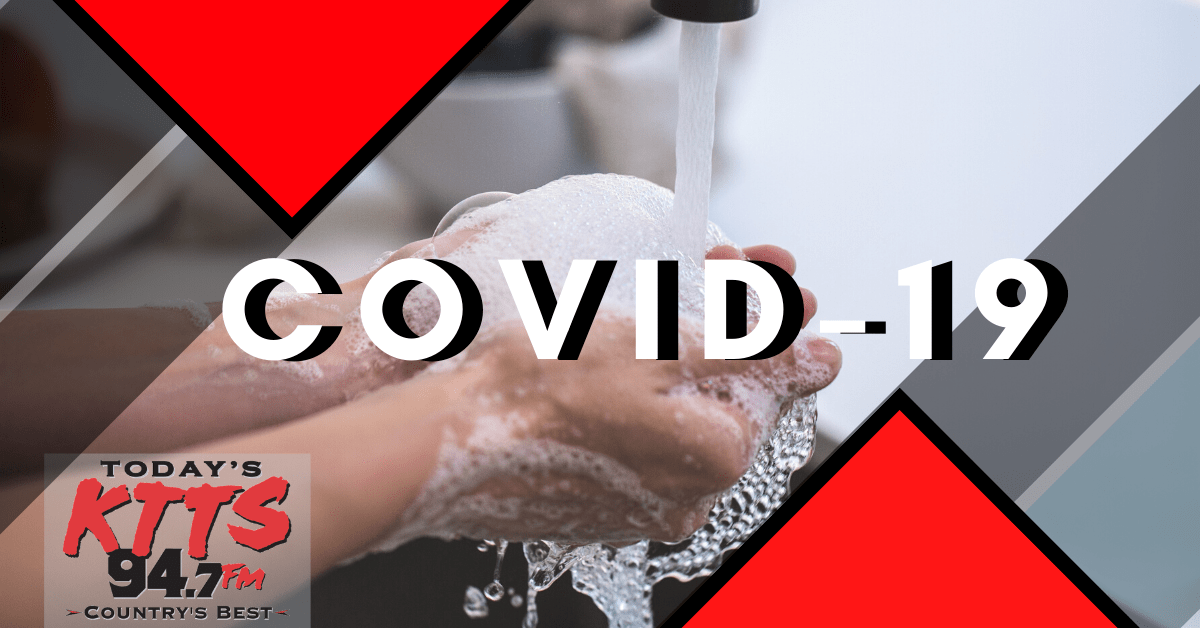 Webster County is reporting its third case of COVID-19.
Here's more from the Webster County Health Department:
To protect the patient's right to privacy, identifying information will not be provided. This case does represent community spread from Christian County.
This particular individual was already being monitored as a contact to a positive case from Christian County, and the monitoring period is up tomorrow.
In order for the individual to discontinue home isolation, the following options must be in place:
· At least 3 days (72 hours) have passed since recovery defined as resolution of fever without the use of fever-reducing medications and
· Improvement in respiratory symptoms (e.g., cough, shortness of breath); and
· At least 7 days have passed since symptoms first appeared.
Once these requirements have been met, this individual will be discontinued from home isolation.
Again, please protect yourself and your family by staying home if you don't need to be out, wash your hands with soap and water for at least 20 seconds and use alcohol-based hand sanitizer gel, practice social distancing of at least 6 ft from the next person, cover your cough and sneezes, and stay home if you're ill.
To obtain more information at length, please visit the DHSS website https://health.mo.gov, CDC's website cdc.gov, and the Health Unit's Facebook page.
It is especially important that those at high risk—individuals 60 and older, those who have a chronic illness, and those who are immune-compromised—follow this guidance.
Once again, it's going to take everyone doing their part in following the recommendations and adopted ordinances for the health of all. Now is not the time to let our guards down! Thank you for what you are doing to help slow the progression of COVID-19 in Webster County. We're going to get through this crisis!
For more information, you may call the Missouri COVID-19 hotline at 877-435-8411 or the Health Unit at 417-859-2532.