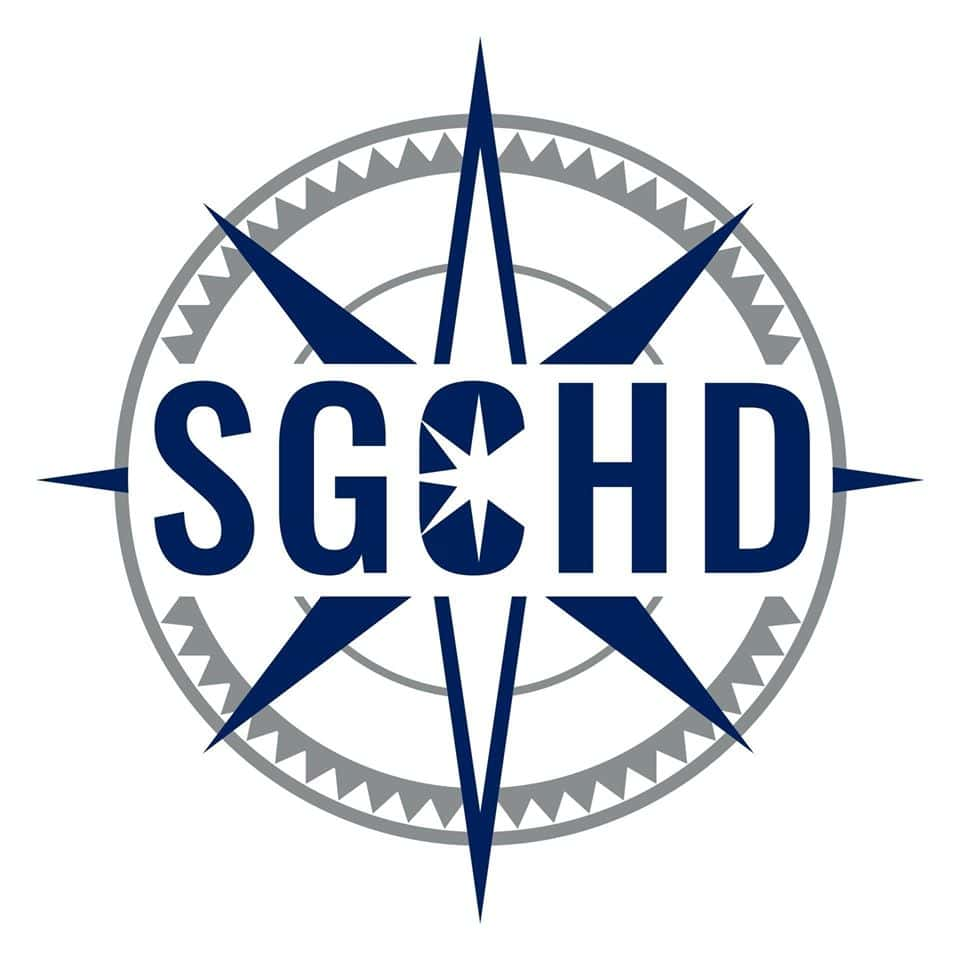 The Springfield Greene County Health Department responded today to what it calls "confusion and fear" in the community regarding certain Coronavirus risks.
In a press release issued afternoon, Saturday, the Health Department clarifies workplace risks are not treated the same as community risks for specific reasons.
We have copied the press release below.
Following the announcement yesterday of a workplace exposure in Greene County, the Springfield-Greene County Health Department has seen confusion and fear regarding the risk to the public.
Throughout this response—and as part of regular disease surveillance practice—the Health Department has been transparent in notifying the public when there was a risk to the community. Our disease investigation has not found any risk to the public from this workplace exposure at this time.
The Health Department has repeatedly released details around public activities that do present potential risk, such as visits to grocery stores, dining at restaurants or shopping.
Workplace exposures, however, do not represent the same kind of risk to the public. Through thorough contact tracing, the Health Department has notified and assessed each employee's exposure risk, both to contracting the illness themselves as well as whether that individual could have exposed the public.
The workplace and employees noted in the announcement yesterday did not represent a risk to the public. This was determined by the criteria outlined by the Centers for Disease Control and Prevention regarding contact tracing and the risk of transmission of COVID-19.
All of those at risk for exposure have been contacted and quarantined.
For more information on COVID-19, visit our website at health.springfieldmo.gov/coronavirus, email coronavirus@springfieldmo.gov, or call 417-874-1211.