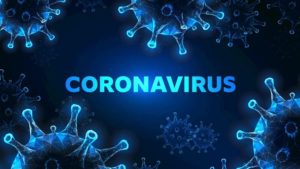 The Webster County Health Department reports another potential public exposure to COVID-19 in Springfield.
Public officials in Webster County say with two new cases of Coronavirus in their county, they believe there was a potential for exposure at the Sam's Club on Sunshine, and the Target on Primrose on April 14th.
They say if you are experiencing symptoms contact your healthcare provider.