The statewide stay-at-home order has been dimming everyone's plans lately.
Among those arguably hit the hardest are children that have had to celebrate their birthdays AT HOME!
While we understand as adults the importance of social distancing, it's not the easiest thing to explain to the little ones.
However, our community rallied together recently for one Springfield child to have a birthday to remember.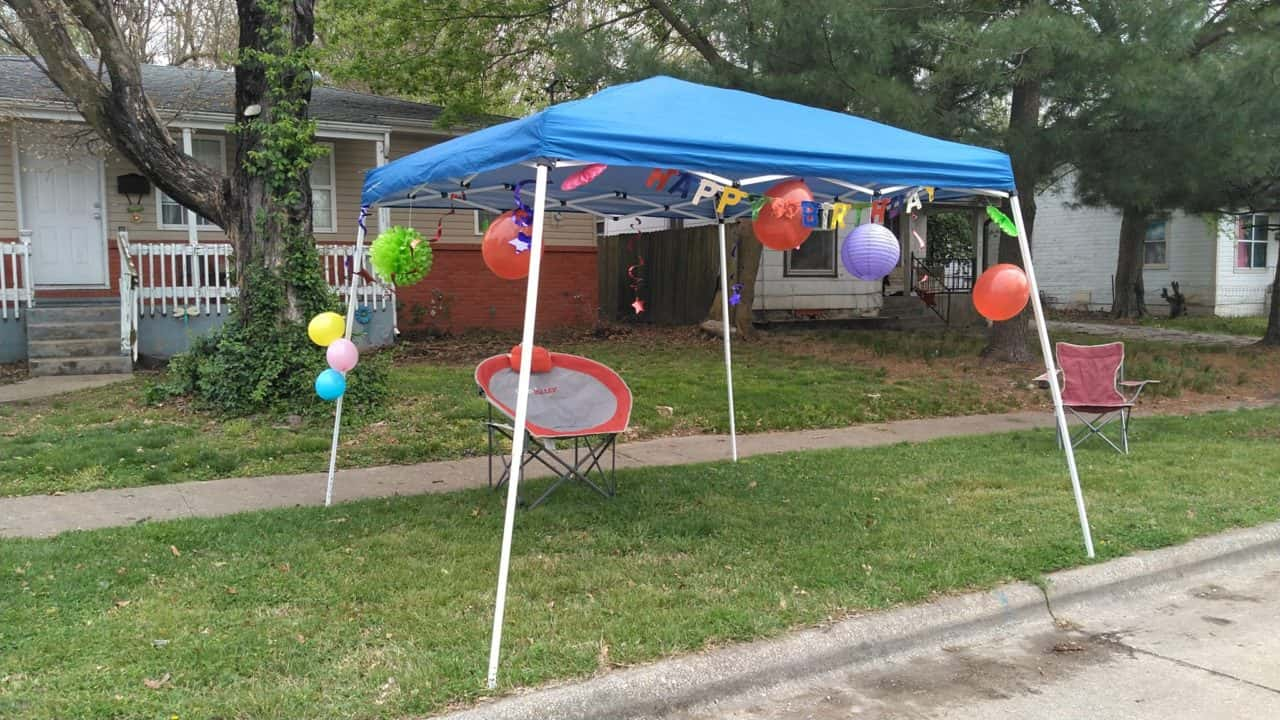 Malcolm turned 3 this month but he wasn't able to have a party.
His mother, Jessi Gray, says Malcolm has autism and loves sirens and lights.
She made a Facebook post for friends and family to organize a small parade to celebrate through social distancing, but things escalated quickly.
Gray says a driver from Integrity Towing reached out because of the post and several other companies followed suit.
On the day of Malcom's parade, friends, family and complete strangers came to wave and drop off candy and gifts.
There were tow trucks and wreckers lining the street from Integrity Towing, Affordable Towing, RPM Towing, Floyd's Wrecker Service, UAR, and Finley River Towing.
The Springfield Police and Fire Department also showed up to show off their lights and sirens.
Ozarks Flag Distributors even brought a large truck carrying a flag, which Malcolm loved!
Malcolm's third birthday was held under quarantine, but it was definitely one to remember.
Watch part of Malcolm's parade here: