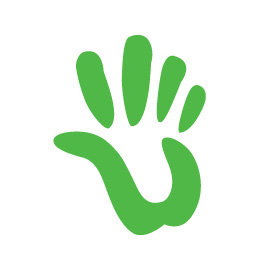 COVID-19 is causing uncertainty for everyone, especially students.
Not only do students miss thier classmates and teachers when schools are closed, they often lose access to vital support and resources.
Care to Learn is taking steps to ensure students' health, hunger and hygiene needs are met throughout this crisis.
Here's how:
Care to Learn always has, and will continue to plan for regularly scheduled school holidays such as Spring Break, and provides students with additional food, clothing, and hygiene resources prior to the beginning of these breaks.
We are currently working with partners throughout the community to extend our reach and ensure that we remain in contact with students and families and are able to meet any needs resulting from prolonged school closures.
In the face of these extraordinary circumstances, Care to Learn remains committed to providing immediate assistance to meet the emergent health, hunger, and hygiene needs of students.
Care to Learn is currently working to support students in several ways, from providing vouchers so students can purchase needed health, hunger and hygiene items to delivering grab and go meals utilizing school bus routes.
All 35 chapter and partner school districts are assisting students with their needs right now.
Meal Delivery is available at the following locations: Ash Grove, Ava, Bolivar, Dadeville, Gainesville, Hartville, Monett, Ozark, Walnut Grove, Wright City.
Grab & Go Meals for Pickup: Bayless, Bradleyville, Cape Girardeau, Chadwick, Clever, Fair Grove, Fordland, Greenfield, Hazelwood, Hurley, Marionville, Mountain Grove, Nixa, Republic, Rogersville, SVN – Kansas City, Seymour, Sparta, Springfield, St. Charles, Union Star, Warrenton, Willard, Winona.
Find a full list of Care to Learn Chapters at www.caretolearn.org/chapters.
You can join Care to Learn in supporting students by visiting www.caretolearn.org/donate.