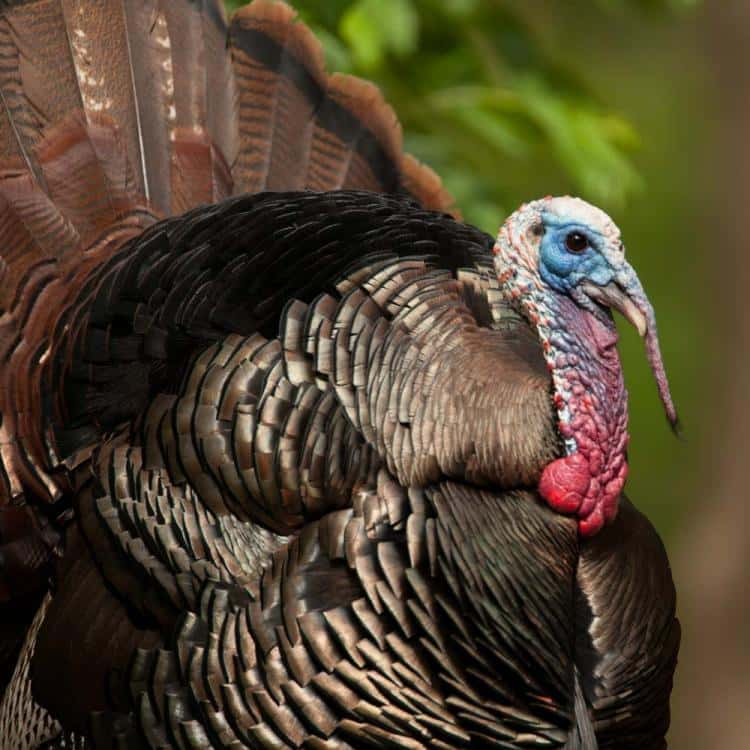 Spring turkey hunting season starts tomorrow amid the difficulties of the COVID-19 pandemic.
The Missouri Department of Conservation says the season could be challenging for other reasons due to the low reproductive behaviors of turkey's two years prior.
The Department of Conservation has released the following guidelines:
Hunting hours will be from one half hour before sunrise to 1 p.m. with a limit of two male turkeys or turkeys with a visible beard per season.
Only two turkeys per season, with a limit of one on the first week. If you do not take a turkey on the first week, you may take two turkeys during the second week, but not two turkey's on the same day.