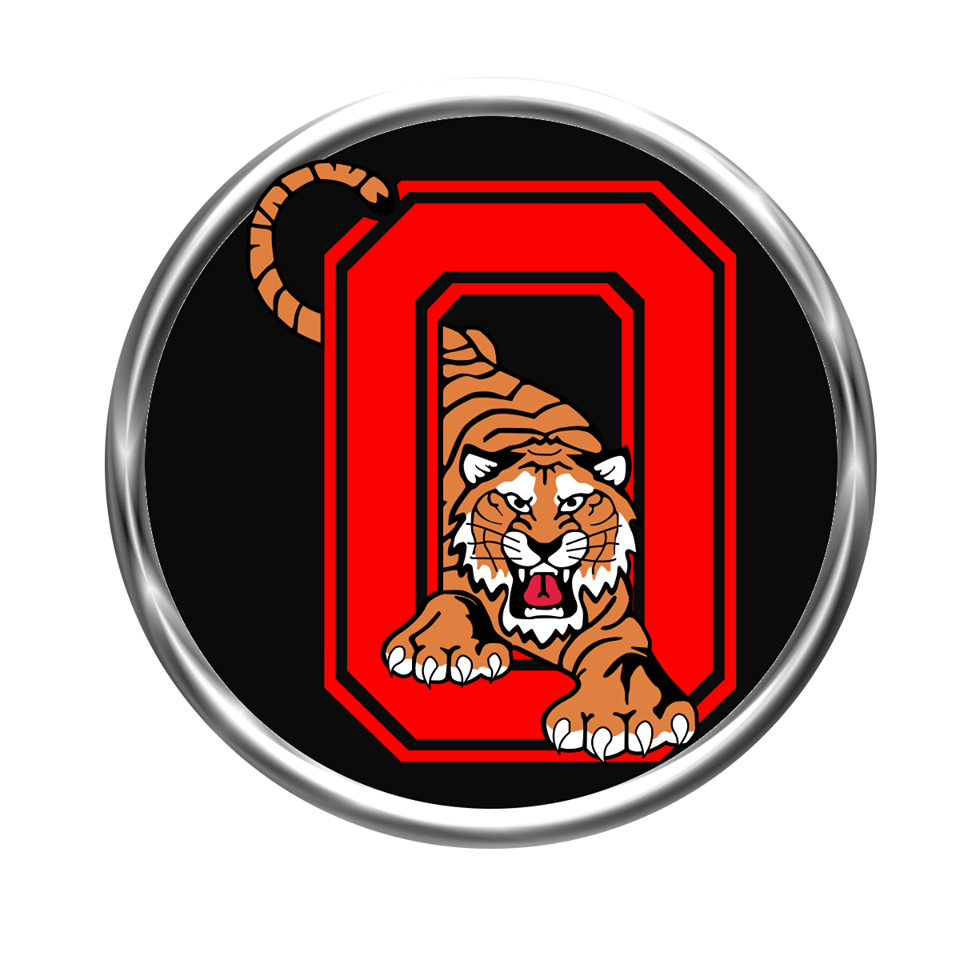 Do you owe money on your student's lunch account?
Not any more.
On April 21, the Ozark Utopia Club presented Ozark School District with a check for nearly $2,000 to pay off all school meal balances.
"We thought this would be a good way to spend some of our money," Utopia Club President Kay Johnson said. "Now the kids can start out the school year debt-free."
Johnson and Utopia Club Treasurer Sandy McKee, who presented the check, are both retired Ozark teachers and said they have a soft spot for kids and schools.
Cheryl Johnson, director of Nutrition Services, said this is "huge" for families and is appreciative of the generous donation.
"We just really appreciate how the Utopia Club is looking out for our kids and families, especially during these times," she said.
The Ozark Utopia Club is a charity organization with one major fundraiser – the Ozark Craft Fair held annually in October at the Finley River Park.
The money raised at that event stays in Christian County and is donated to organizations in need, such as Least of These and the Ozark Senior Center.