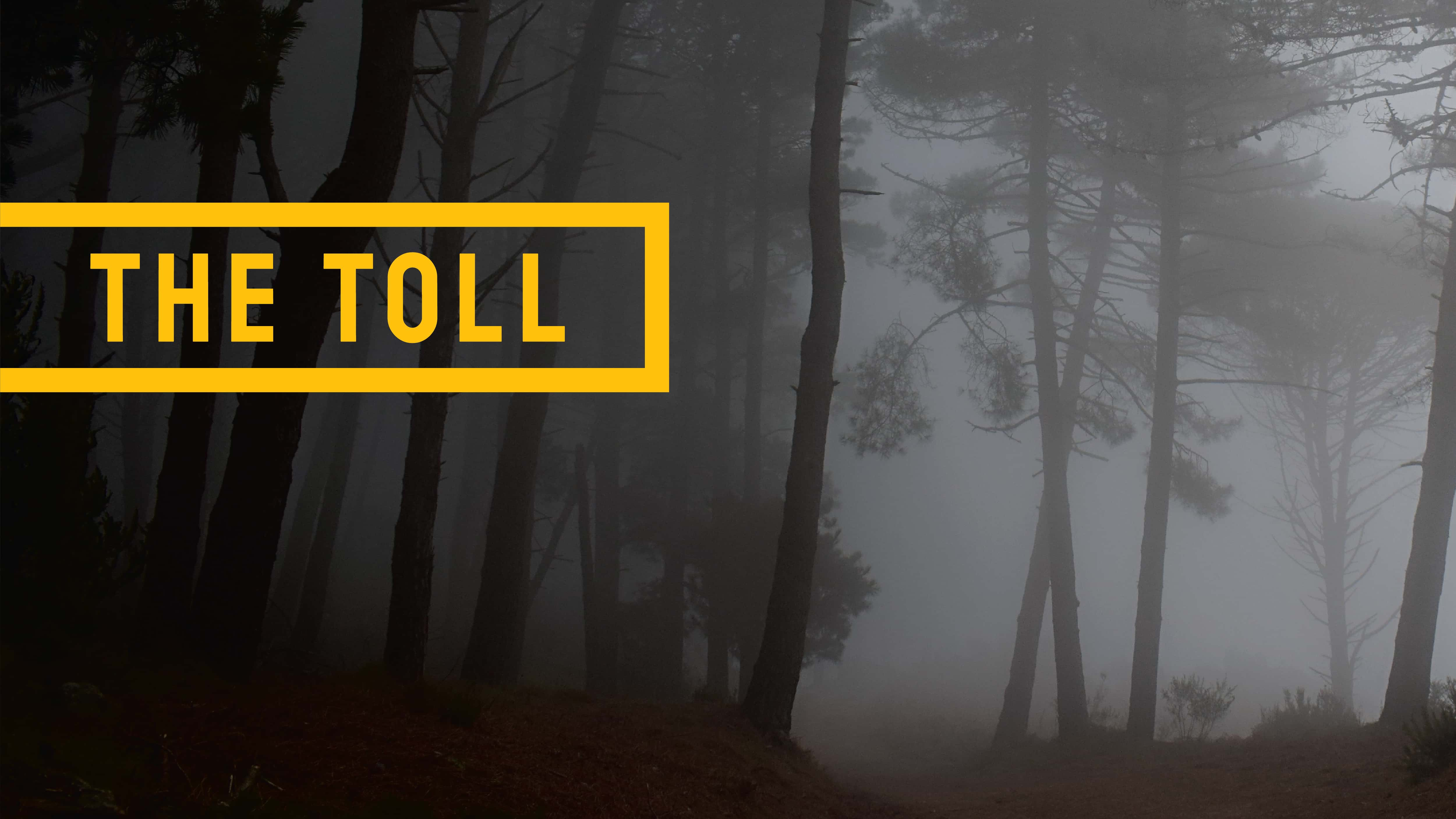 Check out the AWARD WINNING PODCAST from our very own Nancy Simpson, Jay Lashley, and Kat Morgan-Gaines!
IT ALL STARTED 3 YEARS AGO…
Well, 20 really.
Nancy spent 20 years in the newsroom at KTTS in Springfield, Missouri where she was the assistant news director. During that time, our reporters could dive into stories and truly investigate. She has covered many tragic stories and community-changing events over the years. As news styles have changed, there's only so many details you can put into a 60 second piece. The Toll is a place where a story goes beyond the headlines; a place where more voices can be heard.
On the evening of October 17th, 1975, nine-year-old Shirley Jane Rose vanished from Springfield, Missouri. This is her story and the impact her murder had on the community that mourned her.
THE TOLL PODCAST EXPLORES THE COLLATERAL DAMAGE A CRIME OR UNEXPECTED LOSS HAS ON THE FAMILIES IT TOUCHES AND THEIR COMMUNITY. THE TOLL FOCUSES ON THE IMPACT A VIOLENT CRIME HAS ON A FAMILY AND COMMUNITY.