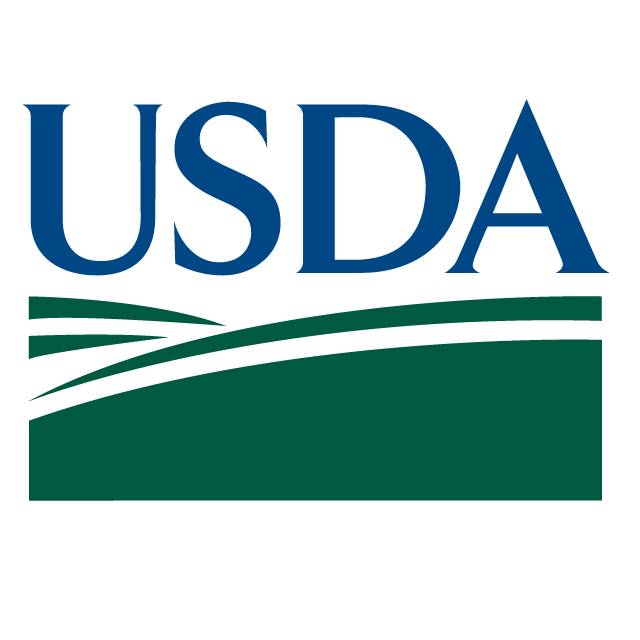 Households using Missouri Food Stamps will now be able to purchase eligible foods online.
Amazon and Walmart are the only two retailers currently approved by the USDA for online purchasing. The DSS will update information if other retailers are added.
Online purchasing will be a permanent option for Food Stamp/SNAP recipients.
It is important to note that Food Stamp/SNAP benefits will not apply for delivery fees.