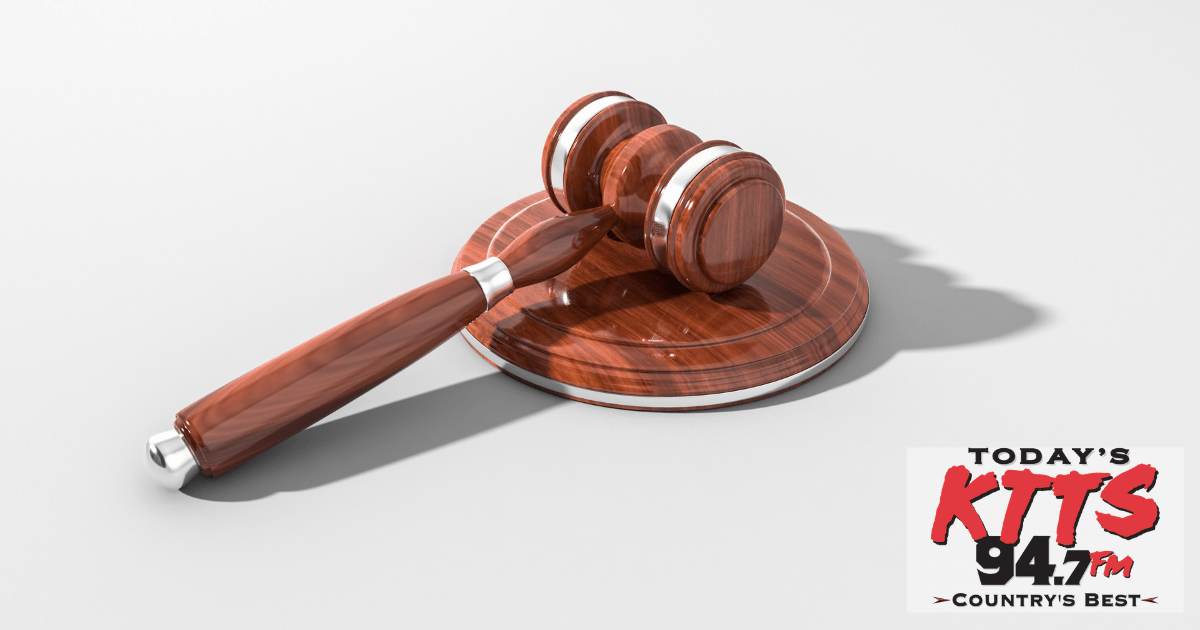 Charges have been filed against the man who led Greene County deputies on a high speed chase this week that ended with him crashing a stolen vehicle near College and Scenic in Springfield.
Bryan S. Jones from Springfield is charged after trying to get away from deputies Wednesday night.
He's charged with felony charges of tampering with a motor vehicle, resisting arrest, leaving the scene of an accident, and two counts of stealing.
The sheriff says Jones is a suspect in several car thefts over the last few days.