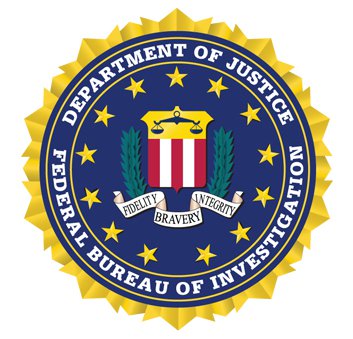 MISSION, Kan. (AP) — Authorities say a Missouri man who was planning to bomb a Kansas City-area hospital killed himself in March as FBI agents served a probable cause arrest warrant.
The agency said Friday that an autopsy determined that FBI agents shot Timothy Wilson, 36, of Raymore, in the upper and lower extremities on March 24 on a Belton street but that his cause of death was a self-inflicted wound to the head.
Investigators say in court documents that Wilson was distressed by the government's response to the coronavirus crisis and motivated by racial, religious and anti-government animus.