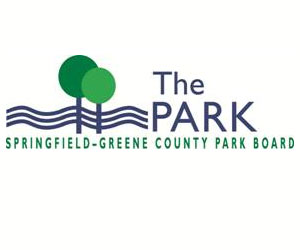 The Springfield-Greene County Park Board will reopen its indoor pools at Chesterfield and Doling Family Centers on Saturday.
Capacity at both indoor pools will be limited.
Adult Only Swim will be from 8 a.m. to noon on Saturday and 7:15 a.m. to 11 a.m. on weekdays. All ages swim will be from noon to 3:30 p.m. on Saturday, noon to 2:30 p.m. on Sunday, and 1-5 p.m. on weekdays.
Social distancing will be expected from guests.
Park Board's outdoor pools are not able to open as normally scheduled for Memorial Day weekend.
A news release says normally by mid-May, the Park Board has trained, certified and hired more than 100 lifeguards to work indoor and outdoor polls for the summer, but due to several weeks of facility closures and a city-wide hiring freeze caused by COVID-19, lifeguard certification and hiring has been interrupted.
Outdoor pools will remain closed through the end of June, with the goal of opening one pool by early July.