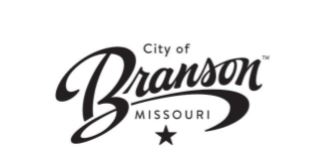 The city of Branson is upgrading its siren system, replacing four sirens with more modern technology.
The upgrades will be louder, and sound more mechanical. Two old sirens will be relocated to provide better coverage.
The outdoor alarm system is general purpose, often used for tornadoes, but with a variety of potential applications, such as warning residents about severe flooding.
The project will cost around $70,000 and is expected to be finished this week.