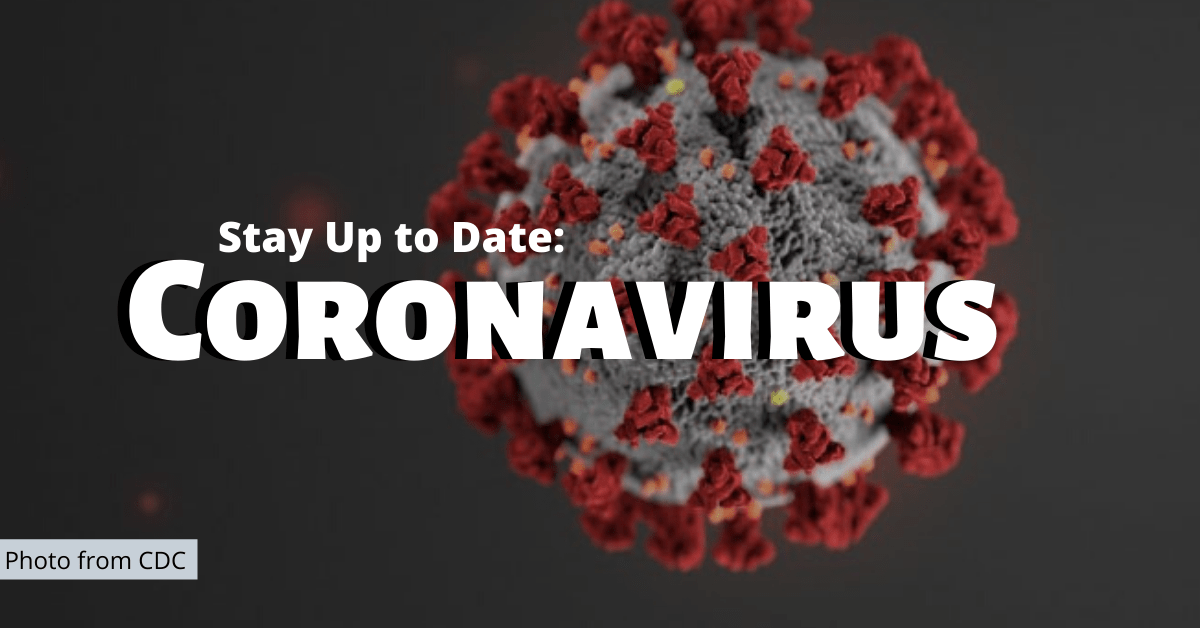 The state health department says more than 11,300 people have tested positive for the coronavirus.
661 people have died statewide.
The Springfield-Greene County Health Department is reporting 132 cases.
That includes 116 confirmed cases of COVID-19 and 16 probable cases.
You can find out more on the Greene County dashboard here.