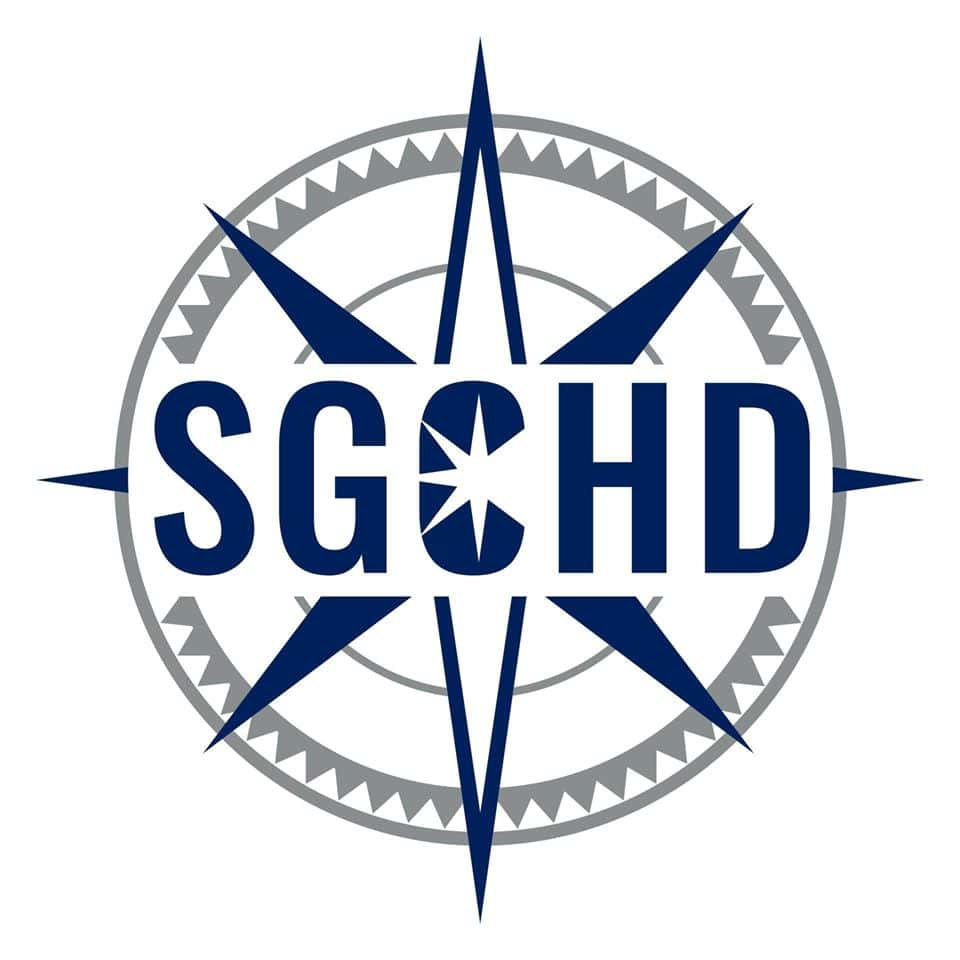 The Springfield-Greene County health department is warning people of another exposure to COVID-19 in the county.
The health department says a recent patient visited both the Dollar General and Apple Market on Miller road in Willard last Friday.
They visited the stores from 10 a.m. to 12 p.m.
If you were there, the Health Department says you should watch for symptoms, but there is no need to quarantine.