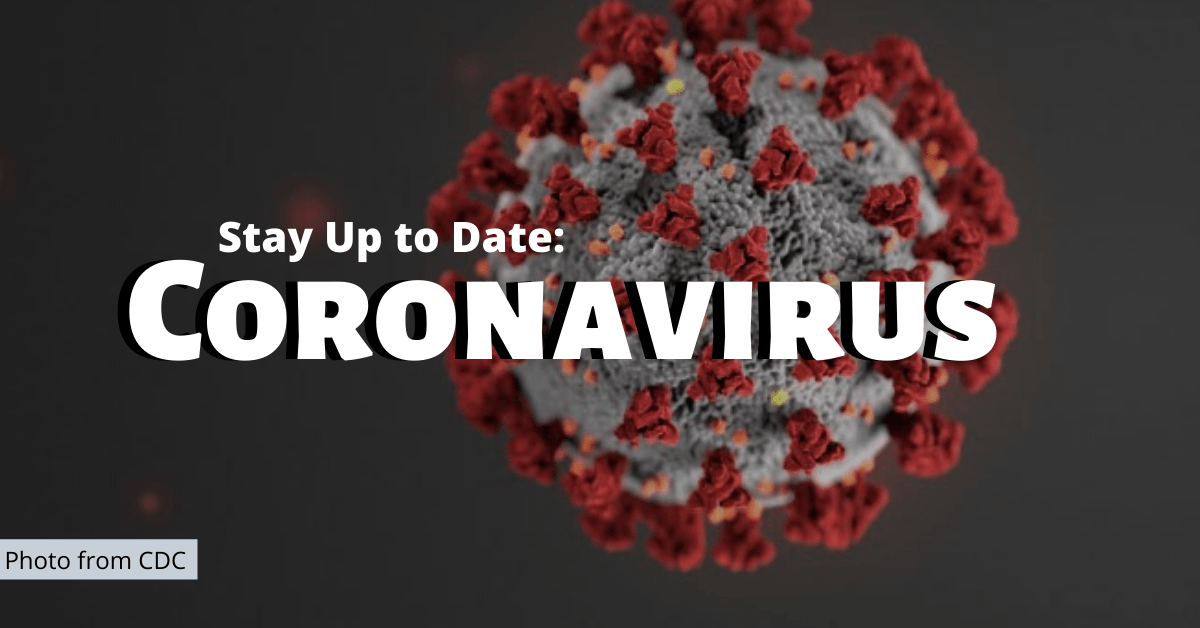 More deaths have been reported in Missouri from the coronavirus.
The latest numbers from the state health department show 671 people have died.
More than 11,500 people have tested positive.
Greene County is reporting 117 confirmed cases of the coronavirus and 16 probable cases.
Christian County says it has another probable case, giving it 20 confirmed cases and 3 probable cases.