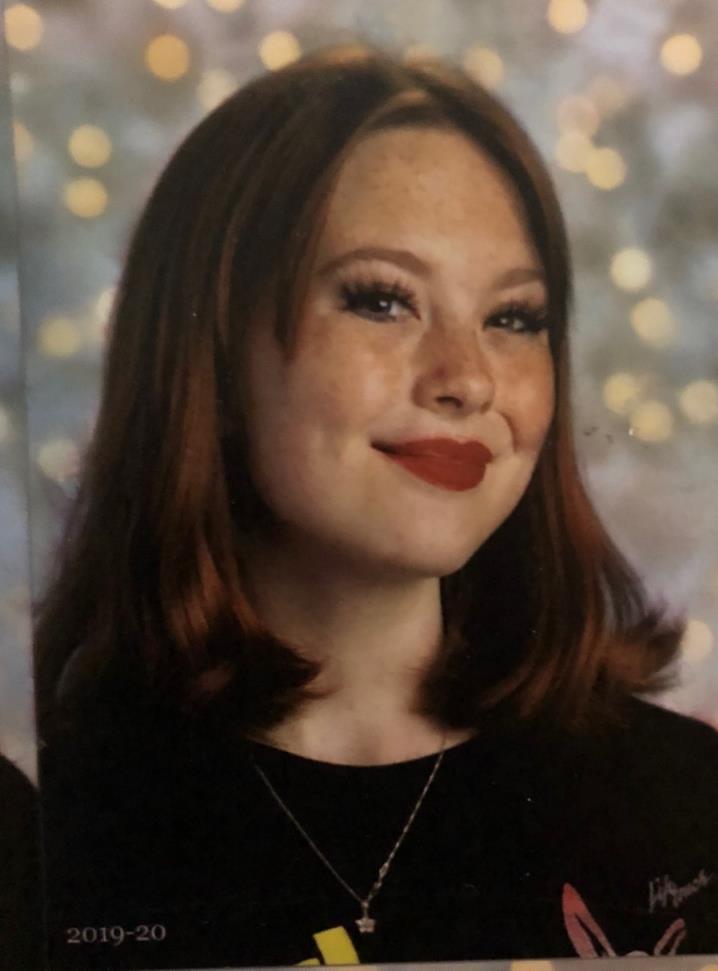 The Ozark Police Department issued an advisory they were looking for a young girl at 10:48 p.m. Saturday.
Jacie Goist, 14, was last seen the morning of June 13th, wearing black athletic shorts and a black t-shirt. Police describe her with a pink "Be Mine" candy heart tattoo on the inside of her right ankle.
Police are asking that if you have any information on her whereabouts or have seen her since Saturday morning to call them at 417-581-6600.