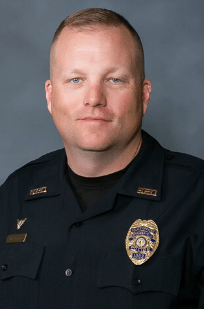 A group of motorcyclists are planning a benefit ride for Officer Mark Priebe as he recovers from serious injuries.
Starting at 11 a.m., Sunday, the motorcyclists are planning to do a benefit ride that will include stopping at Mercy Hospital and then head down to republic. The group is meeting up beforehand at 10 a.m. and asking that all bikers donate $10 to Priebe's family.
The group is meeting up at 2910 S. Campbell.