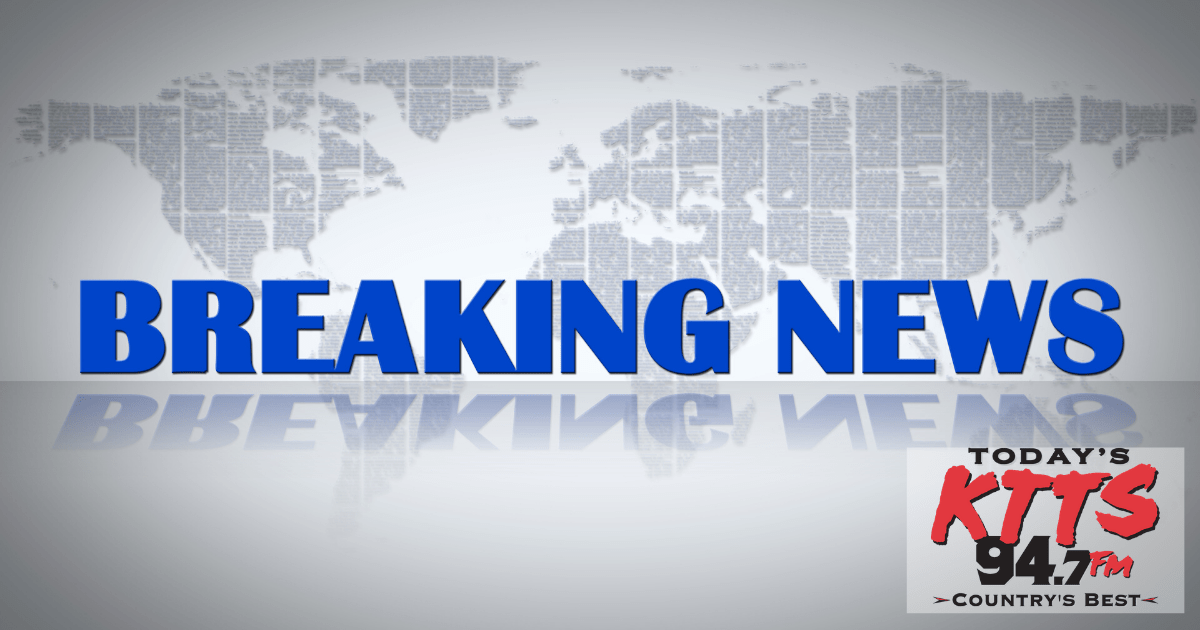 Faith Voices, a Springfield faith community, has put together the event Let Justice Roll in order to stand up against "racial violence."
The community says they want to "answer the call" in a way that allows participants to stay safe from COVID-19 transmissions.
Four separate speakers of Christian and Jewish backgrounds are set to give inspirational statements before participants process south on Glenstone.
We have included the Missouri Faith Voices press release below.
Springfield's faith community must unite against racist violence. We will answer the call at a COVID-19 safe demonstration.
Area faith communities and supporters will join the Justice Train, a car procession that will travel south on Glenstone Avenue and disperse when the avenue ends. At 1:30 PM, cars will begin to line up at Evangel University, 1111 N Glenstone, Springfield, MO.
At 2:00 PM, there will be a short program featuring inspirational statements by faith leaders. People will watch from their cars.  Scheduled speakers include:
Susan Schmatzbauer, Congregational Coordinator Faith Voices of Southwest Missouri, member of Campbell United Methodist Church;
Rev. T.J. Appleby, Pastor at Sanctuary of Praise Church of God in Christ;
Dr. Mara Cohen Ioannides, Advisor for Hillel Student Association at Missouri State University, President Midwest Jewish Studies Association, and Board Member of Temple Israel;
Rev. Russell Ewell, Pastor at Pitts United Methodist Church and Missouri Faith Voices State Board Member.
After the program, the "Justice Train" will begin the procession south on Glenstone, dispersing at the end of the avenue.
Voter registration will be available.
Faith Voices of Southwest Missouri is part of Missouri Faith Voices, a multi-faith, multi-racial organizing effort.
Missouri Faith Voices is the only statewide faith-based social justice organization led by black faith leaders.
Speakers today will urge the participants to speak out for due process and equal protection under the law, justice for the marginalized and the disenfranchised. Speakers called for participants to work for policies and programs to stop racist violence, dismantle structural racism, and protect the vote.  Faith Voices also supports universal masking during this pandemic in order to flatten the curve.  Masking is an act of loving our neighbors.