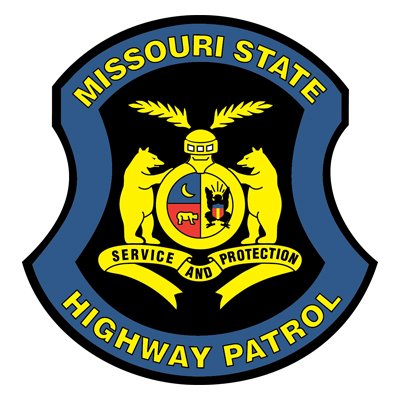 The Missouri State Highway Patrol is investigating after a deputy shot and killed a woman in Sedalia.
Preliminary reports say the deputy pulled a woman over for a traffic stop on U. S. 50 and Winchester Drive. The report says the woman threatened to kill the deputy with a firearm she had on her person.
The deputy shot the woman, who died at the scene. The deputy was uninjured.
At this time she has not been identified except as a white woman from Sedalia.