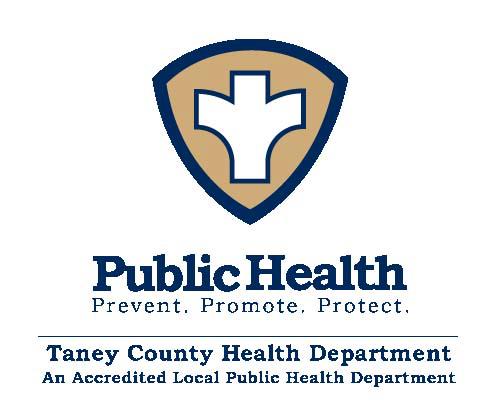 Taney County Health Department has identified five new cases of COVID-19 in their county, and say there may have been three locations of potential community exposure on June 3rd.
Exposure may have occurred at Hyvee in Springfield and the Philips Gas Station in Walnut Shade off of highway 65 during the mid-morning, and the Walmart off of 76 in Branson around 5pm.
The health department says if you were at any of these locations during that time, you should monitor yourself for symptoms, and if you detect any, to contact your healthcare provider.