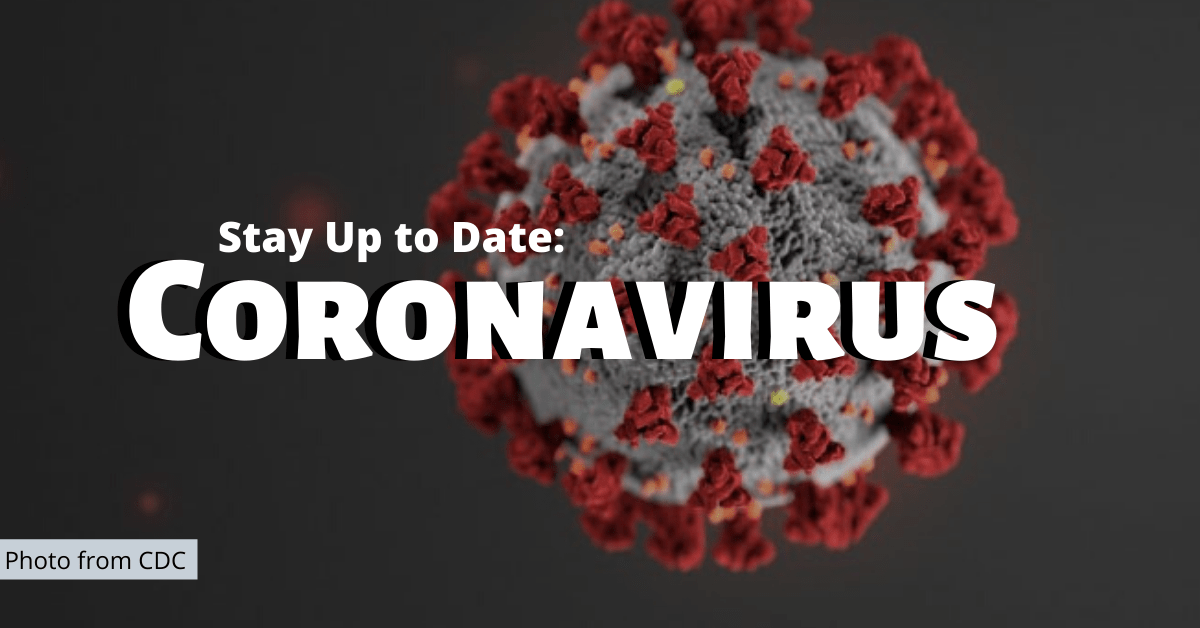 The number of COVID-19 cases increases but the number of deaths remains unchanged since Saturday, with 15,983 confirmed cases in Missouri.
The Missouri Department of Health and Senior Services says 879 people have died as of June 14th.
Greene County has seen a total of 200 confirmed cases, with 67 currently active.
A link to Missouri statistics.
A link to Greene County statistics.