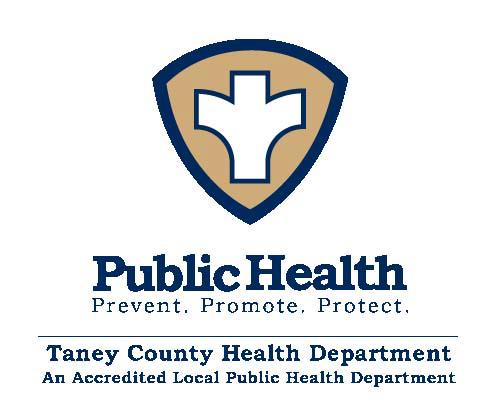 Taney County says the cause of three of its newest cases of COVID-19 is unknown and considered community spread.
The total number of cases is 24, up from 15 on Friday.
Health officials say one individual did not wear a mask when at Hollister summer school from June 3rd and June 12th.
The health department says anyone at that location during that time should monitor for symptoms.
You can read more with the press release from Taney County below…
The Taney County Health Department (TCHD) confirms three new cases of COVID-19 in Taney County for a total of 24 cases.
At this time, the source of the three new cases is unknown and considered community spread.
Close contacts will be notified and quarantine at home.
All identified locations visited by individuals testing positive for COVID-19 have also been notified.
As of June 14, 2020, 6:30pm, the following has been identified as having been visited by one individual that has tested positive for COVID-19.
Wednesday, June 3 – 12 Hollister Summer School (unmasked)
Individuals who visited these locations on the above dates should monitor for COVID-19 symptoms.
If you do begin to experience symptoms, please contact your healthcare provider.
TCHD continues to recommend taking precautionary measures such as, social distancing, face coverings, hand hygiene, avoiding highly crowded areas, and staying home if you are sick.
TCHD is also stressing the importance of getting tested if you have COVID-19 symptoms.
This can be done by contacting your healthcare provider or using a CoxHealth Virtual Visit, which is free using the code COVID.
As more information becomes available, TCHD will notify the community.