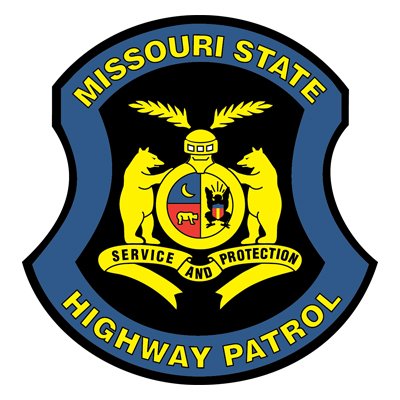 Two people have died after a crash on Highway 125 in Chadwick Sunday Night.
The Highway Patrol say 24-year-old Hunter Daugherty, from Chadwick, was going southbound on 125 in a Honda UTV and when he tried to pass the car in front of him.
Troopers says Daugherty struck a car driven by 36-year-old Casey Hull from Forsyth head-on in the southbound lane.
Both people died at the scene. Each car had a passenger who suffered serious injuries.
None of the four travelers were wearing seat belts.
You can read the Highway Patrol's crash report here.