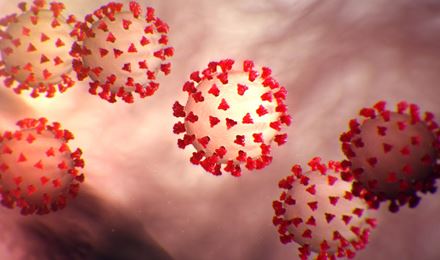 The Lawrence County Health Department reports the county's first death from COVID-19.
Health officials say the patient was 52.
The patient suffered from a underlying health condition.
The county reported four additional cases of the virus.
The new cases bring the total cases to 35.
Three of the new cases are tied to other positive cases from either the Springfield area or workplaces in Barry County.
The following dates and times were given as places visited while infectious.
June 23 8:45 p.m. – 9:30 p.m.: El Maya Restaurant in Marionville
June 24 6 p.m. – 8 p.m.: Marionville baseball fields
June 24 8 p.m. – 9 p.m.: El Maya Restaurant in Marionville
June 24 Noon: Uptown Boutique in Springfield
June 25 1 p.m.: McCallister's in Springfield
June 25 2 p.m.: Sam's Club on Camino Alto in Springfield
June 25 5:30 p.m. – 8 p.m. Billings baseball fields
June 26 Noon – 1 p.m.: Walmart in Aurora
June 26 1 p.m. Walmart Subway in Aurora