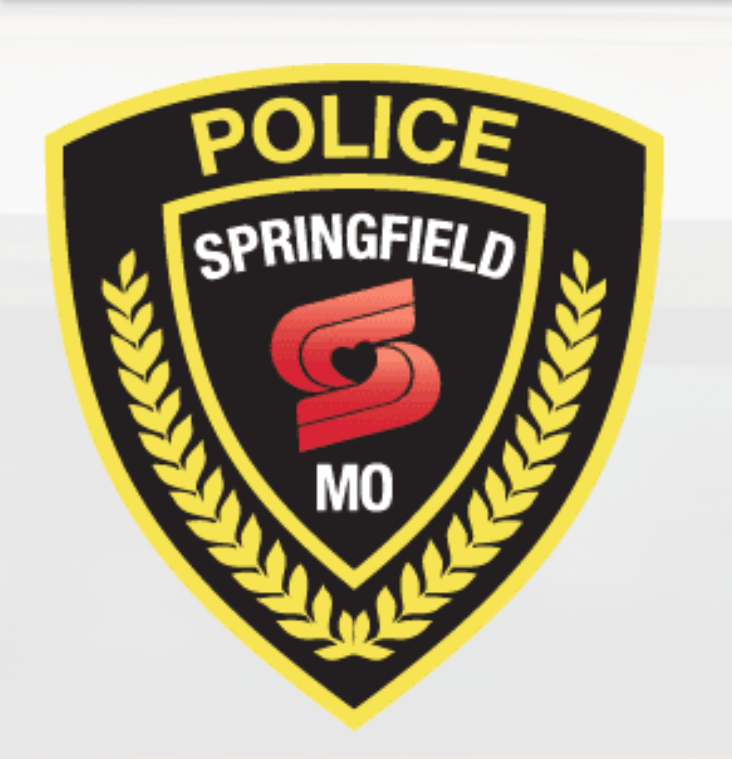 Springfield Police have identified two pedestrians who were killed in separate crashes this morning.
Police say 48-year-old Richard Gardner was run over by a pickup just after 4 a.m. Tuesday around Chestnut and Boonville.
The white, full-size Ford pickup left the scene.
Police say it may be missing an outside passenger mirror and has oversize tires.
Moments later, 52-year-old Scarlet Turner stopped to check on Garner and they were both run over by a car.
They were pronounced dead at the scene.
Police say the driver is cooperating.
Here's more from the Springfield Police Department:
SPD Investigates Double Pedestrian Fatal Crash

On June 30 at 04:12 a.m. we were called to the 200 block of East Chestnut Expressway after two pedestrians were struck by a 2014 Hyundai Sonata. More: https://t.co/qduuCjnl4G pic.twitter.com/jSNLadB21d

— Springfield PD (@SGFPolice) June 30, 2020