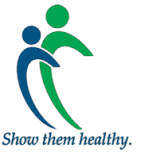 Christian County is reporting 13 COVID-19 cases on Monday.
Eight have been linked to previously reported cases, two are considered to be community spread, and three are still being investigated.
Christian County has a total of 71 cases, 64 confirmed and seven probable.
33 active cases are currently being monitored.