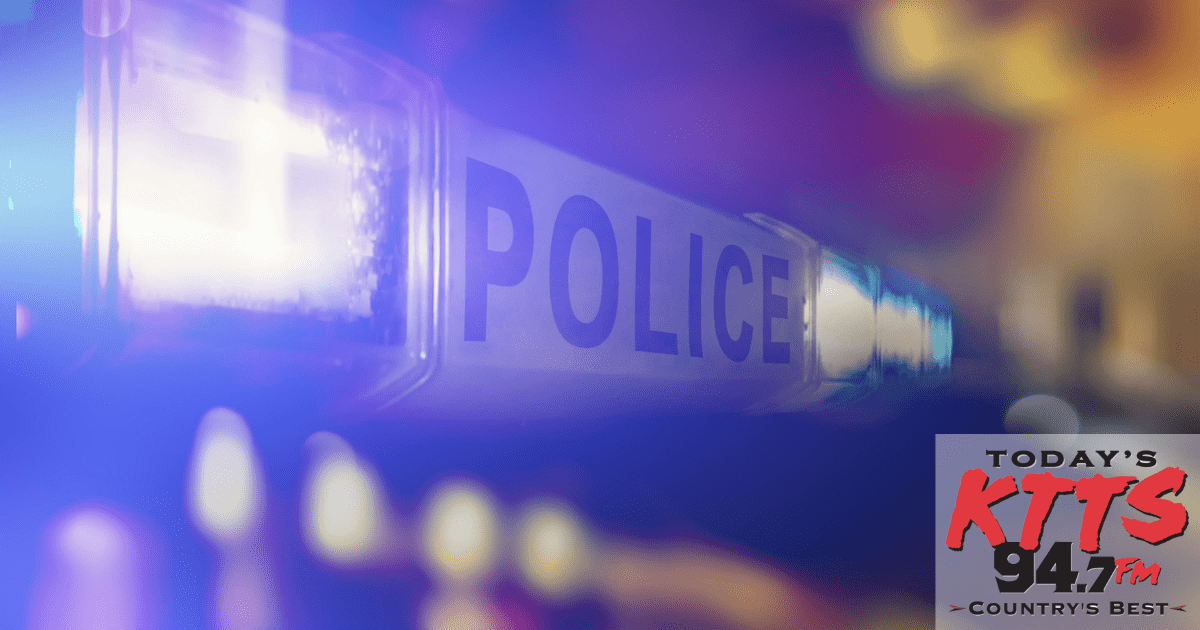 The Highway Patrol has released the names of two men killed in this morning's crash on I-44 near Halltown.
Troopers say 55-year-old Curtis Cummins from Rogersville and 62-year-old Marvin Olive from Macomb died when the truck they were in ran off the road and hit a cable barrier.
Original Story:
Police are responding to a crash in the Halltown area, near Highway 96 and I-44 that killed two people.
The crash involved a truck going off a bridge and authorities say the crash may have happened overnight.
We'll update this story as we get more details.