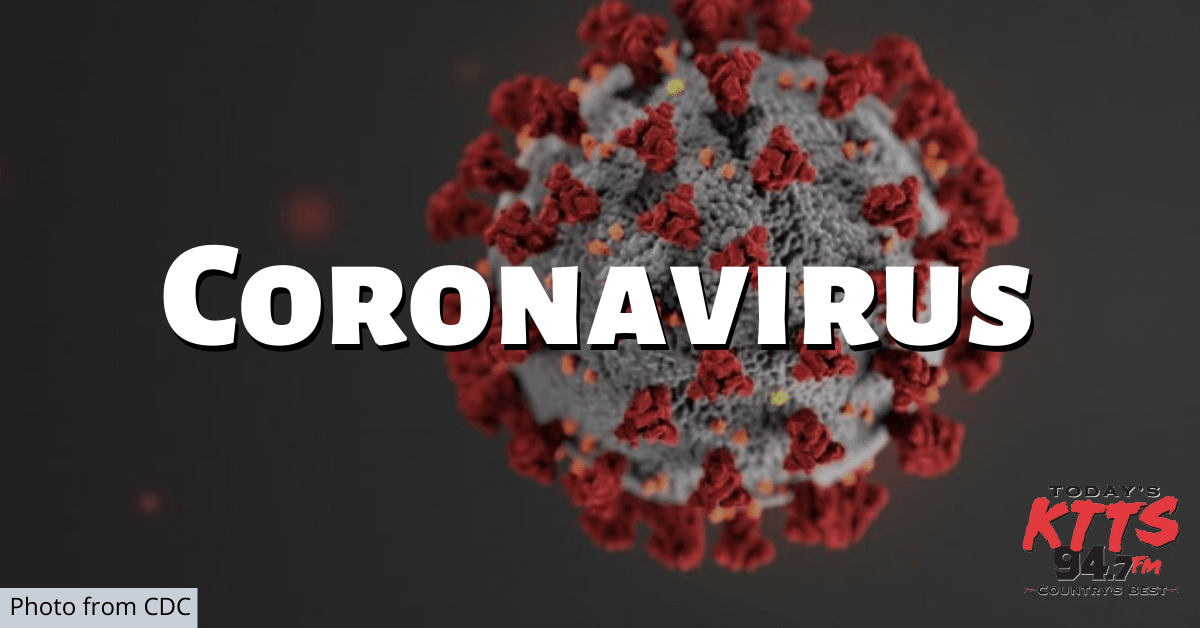 The Lawrence County Health Department is notifying the public of potential COVID-19 exposures after someone has tested postive for the coronavirus.
The health department released a list of possible community exposures.
Health leaders report one new case, bringing the total number of cases to 48.
The latest patient came into contact with a positive family member from another county.
The patient visited the following locations:
July 1: Itty Bitty City in Springfield 2:30 p.m. – 4 p.m. (no mask)
July 1: Harbor Freight 5 p.m. – 6 p.m. (no mask)
July 1: Dollar General in Halltown 6:30 p.m. (no mask)
July 2: Lowe's Home Improvement in Republic worked 1 p.m. – 7 p.m. (masked)
July 3: Lowe's Home Improvement in Republic worked 1 p.m. – 7 p.m. (masked)