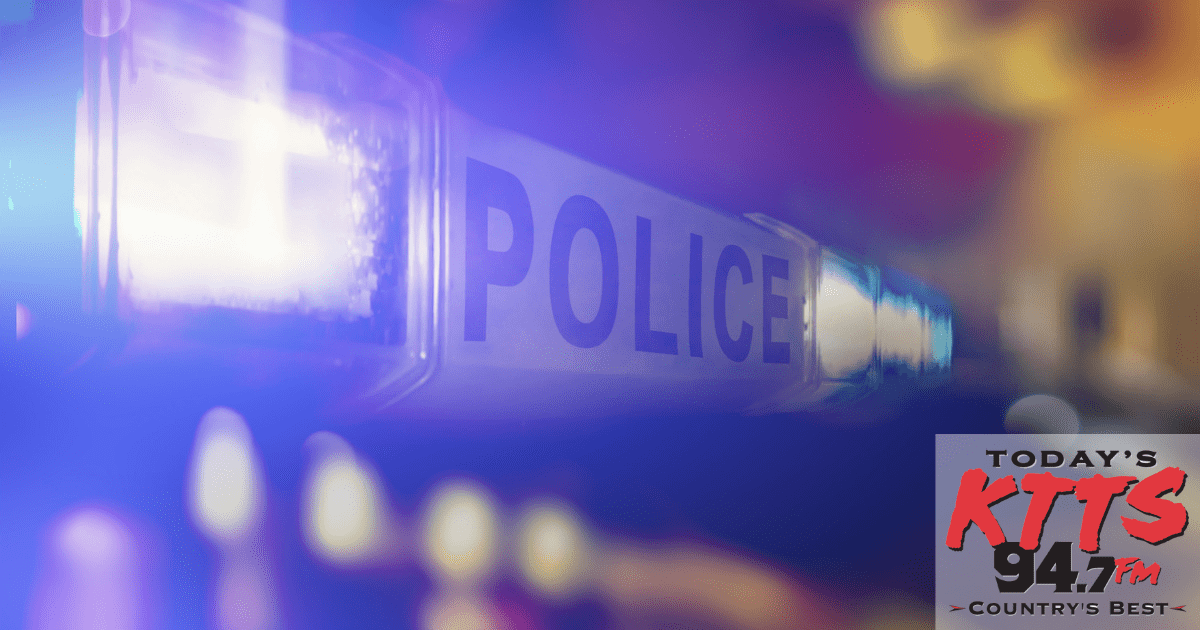 One man has been taken into custody and a body has been found in the woods after a situation that saw Newton County and Joplin SWAT Teams brought in.
Authorities say they received a tip about a body left in the woods outside a home.
When deputies and police responded to the home with a warrant, a man fired shots at deputies from inside the home.
After tear gas was fired into the house, the man came out and surrendered.
Nobody was injured.