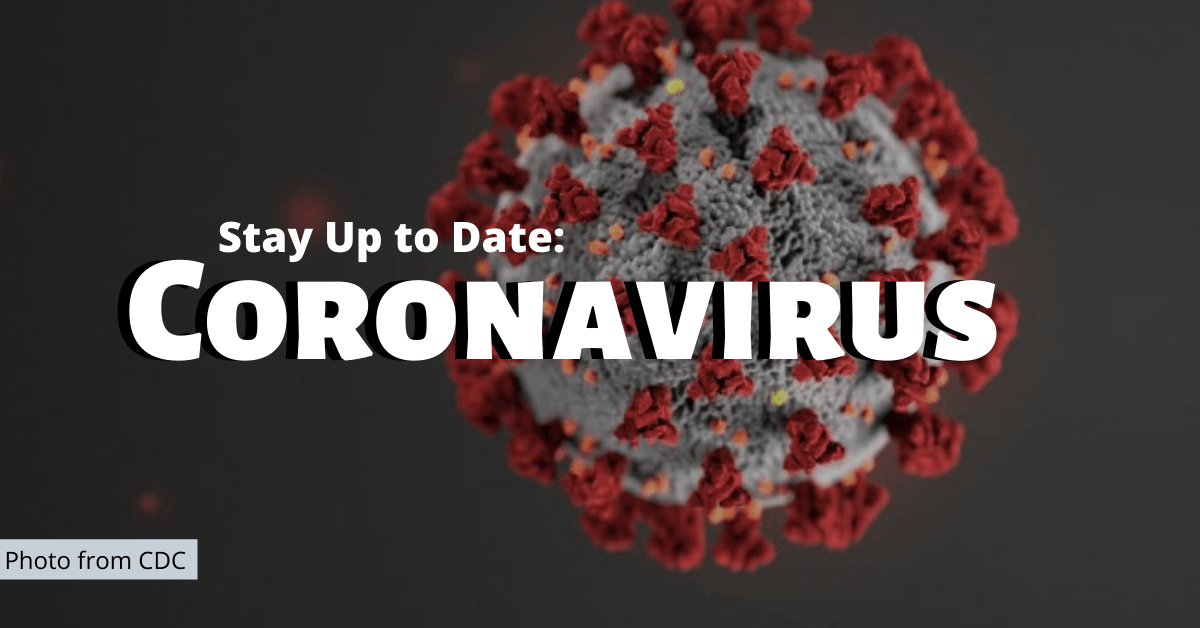 Health officials in Polk County are tying 25 new cases of COVID-19 to a learning facility in Bolivar.
Anyone who had contact with those people at the Mashburn Residential Learning Center have been notified and health department staff are monitoring for symptoms.
The center has been closed to the public since March, including limited visits from healthcare providers.