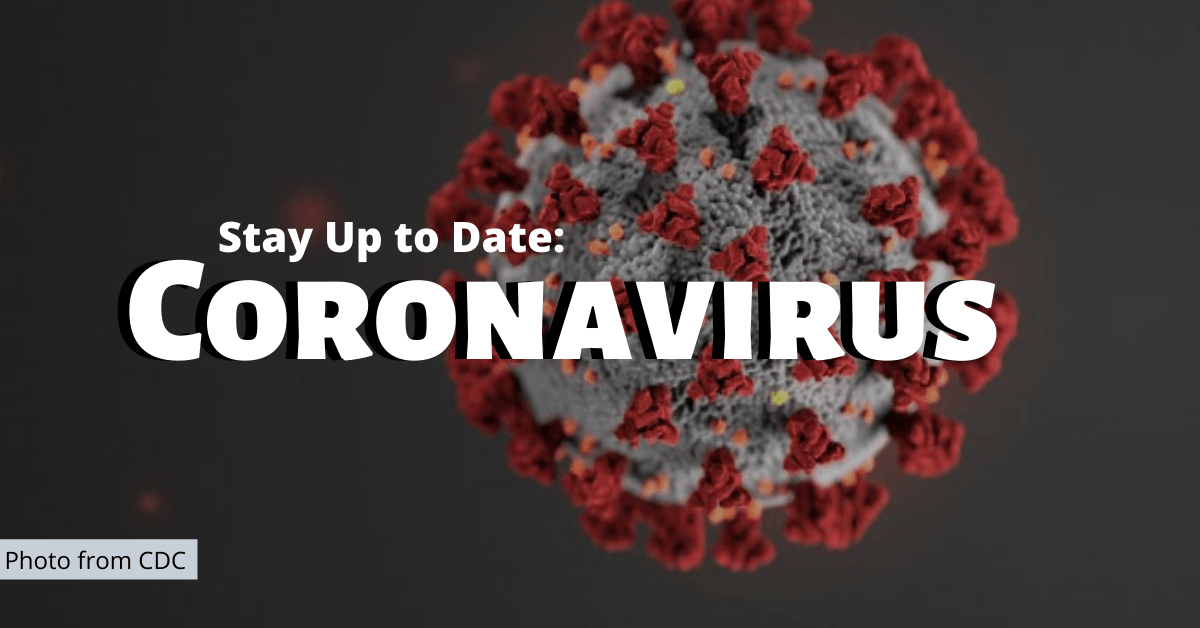 Missouri has been designated a coronavirus hotspot by the White House Coronavirus Task Force.
The information was first uncovered by the New York Times.
The state was added into the red zone with 20 others after Missouri gained over 100 cases per 100,000 population.
The Missouri Department of Health and Senior Services reports 2,084 new cases today. The White House is encouraging leaders in the 21 hotspot states to impose more restrictions to slow virus spread.